Perhaps one of the most attention-grabbing and eligible bachelor is the tech – billionaire Elon Musk. He is every woman's dream – good looking, intelligent, physically fit, humorous, adventure loving, and a business magnate. Yep, a billionaire. He is a prince charming rolled into one.
But with the oozing attractive traits of this business and technology magnate; he is more than what most of us did not seem to care about. There is more interesting facts about him that most of would be surprised to know about.
Here it is: The 25 Interesting things and facts about Elon Musk that will make him more desirable as he can be:
Personal Details
#1 Net worth
Let us start with the most interesting trivia about Elon Musk. He is perhaps, one of the few young richest billionaires. He has (consistently) been part in top 50 richest person in the world. This year, 2019, the young magnate has average net worth of USD 22.3 billion.
#2 Failure behind the success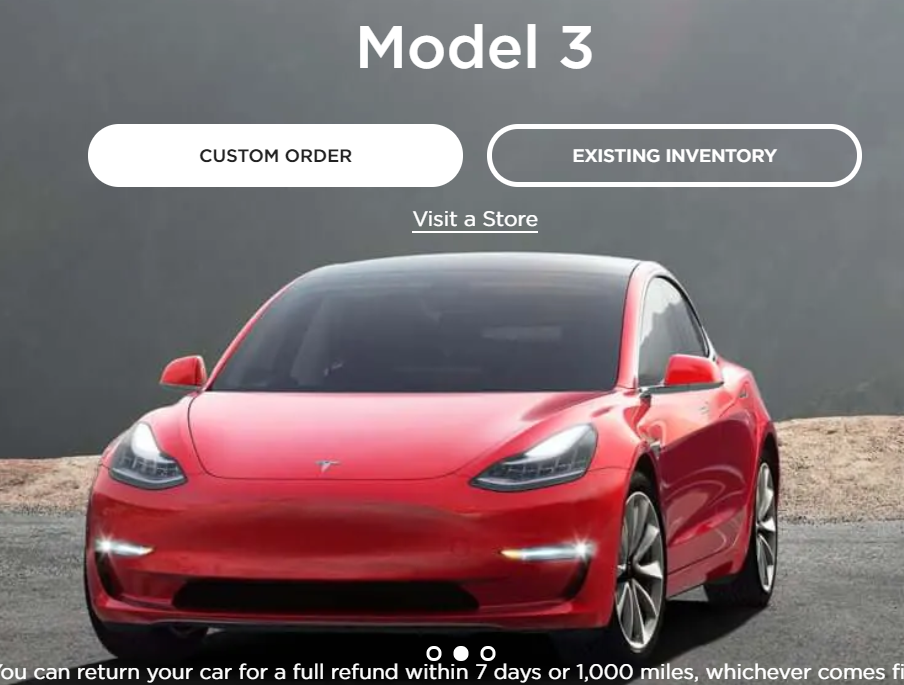 It is not a secret that Elon Musk have ventured to investments which made him less millions unluckier. Probably these are few of his wrong business decisions.
Elon Musk wanting to redeem name for the late great physicist Nikola Tesla, he joined other Tesla Motors founders to invest in a high end, and energy saving, automobile. As much as Musk's desire to help the company, the investment dedicated to research and development (R&D) isn't enough to give them enough profit. Passion still burns within Elon Musk that he still continues support Tesla Motors because the company holds the banner name of Nikola Tesla whom he looked up dearly in field of Engineering and Physics.
#3 Bragging rights to having three citizenship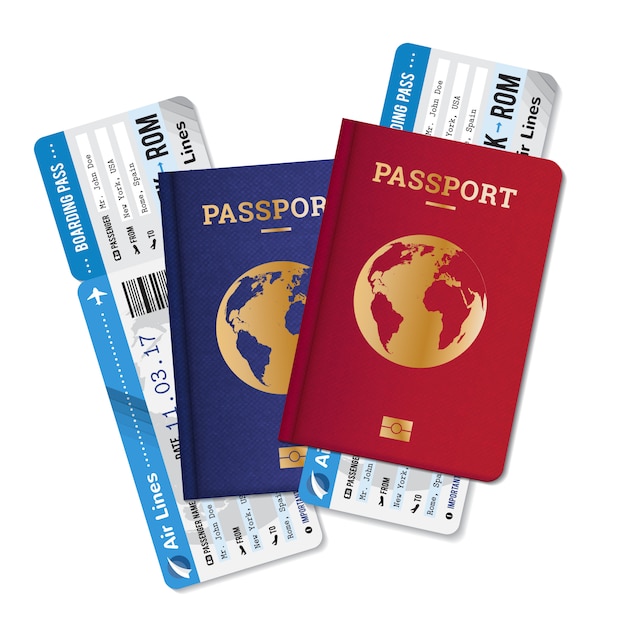 Yeah, with all the money he has, he could travel the world for what any worth. But having three different nationalities is more beneficial in his part.
He was from South Africa, and at the age of 17, his family moved to Canada. That time, he have both South African and Canadian citizenship. Eventually, he was relocated to United States to study. That is when he was able to keep three multiple citizenship.
#4 Education background
With three different countries Elon Musk has lived, he acquired and learned different cultures. The diversity he grew up with made him a better person allowing him to basically know the tricks of making him a tech giant.
His academic background, he was able to complete his business and physics education at University of Pennsylvania. Back in Canada, he studied at Queens University of Charlotte for three years before moving to the US.
#5 Real genius
Probably one of the interesting trivia about Elon Musk circulating over the internet is that he was a self – thought computer genius. Believe it or not, there are reports that he learned programming at the age of 9!
At the same age, his family has also recalls that he was able to read all the encyclopedia at home.
#6 Won a magazine coding contest
Well, may be one time in our life we all have joined or have been interested in joining a contest on television, magazine, internet, or radio. That does not except Elon Musk. During his younger years, he loves joining local radio and magazine shows which requires him to show his ingenious inventions and computer programming skills.
A computer magazine was able to choose the program he coded which is about a space challenge computer game, Blastar. The magazine company paid him $500.
#7 On religion and spirituality
Everyone might suspect that this billionaire bachelor is skeptical about someone higher that everything in the universe, because of his firm foundation anchored in facts and Science. Surprisingly, Elon Musk believes that with the complexities of the universe and the physics behind those, still he believes that someone, and somewhere out there is something that has mastered everything else to work significantly synchronized perfectly.
#8 Aliens, UFO, and extraterrestrial things
Although there are quite a number of reports that Elon Musk's SpaceX launches rockets and space crafts in hopes to discovering UFO, or other extraordinary life form other than earth. This is firmly debunked by Musk. He emphasized, that SpaceX's aim is to provide the best communication network, finding sustainable life source (if possible in outer space). But if it will have to discover more than what the company's goal– that would be a breakthrough for mankind. Seems he is still skeptical about the existence of UFO's and aliens, but never closing possibilities.
#9 Philanthropist
With huge sum of money Elon Musk have in his bank account and his companies' revenues, it would be safe to say he never forgets to extend help out those who are need. It was known that he donated solar power system to the community who experience mass power shortage due to hurricane in Alabama. He also helped out in research and development for Tesla company (which not really known to everyone that he lost a lot of funds rather than earning). He also made news when he fly over to Thailand amidst the news of trapped local Thai football players to aid in the rescue.
#10 Sister is a movie maker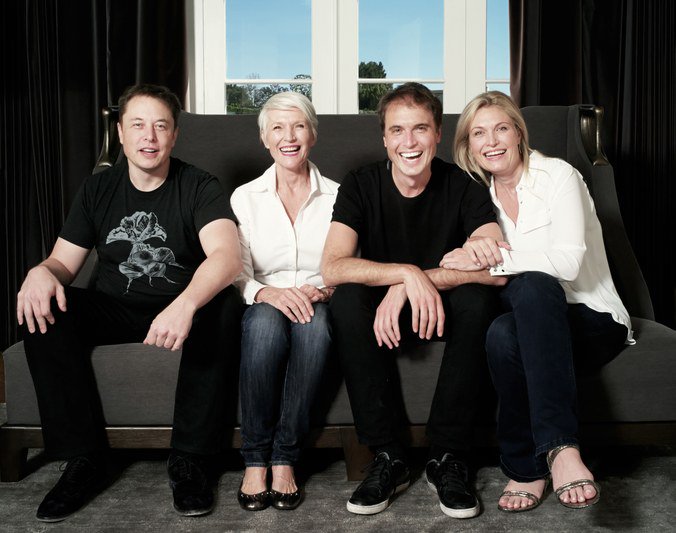 Yes, another surprising fact about Elon Musk family. Elon grew up in a family where his parents are able to provide all they needed including good education. Not everyone knows that her sister, Tosca Musk, is a film maker and a producer.
#11 Awards and credits
With Elon Musk's numerous accomplishments in Aeronautics, Engineering, Information Technology, Sciences, and Physics – all his effort were and are being recognized. He both have recognition in television, print, and prestigious awards such as Top 10 Business Insider's Visionaries, made it to Top 100 Times People Magazine, George Low Award for aeronautics innovation, Forbe's Influential People, and more. We won't be surprised if he will receive Nobel Prize in the near future for his exemplary innovation and creativity.
#12 James Bond submarine prop
One of unique collection pieces of Elon Musk is the actual "Wet Nellie", the famous Lotus submarine vehicle on The Spy Who Loved ME – James Bond Movie in 1970s film. He also recreated the amphibious car which is ready for use if there would be a new James Bond movie that needs the replica of "Wet Nellie".
That probably, inspired him to innovate different submarines and pods to hasten transportation and solve common transportation problems.
#13 College apartment rented out as party hub
During his college years, Elon Musk has already been surrounded with business oriented friends. Elon Musk wanted to live in a spacious and decent home that he rented a house with another university student in Pennsylvania. Since it was a huge house, the rent was too high for both the roommate. Hence, they rented out their place for party goers at night where they can fill the place for about 1, 000 students a night.
#14 Geek about Dungeon and Dragons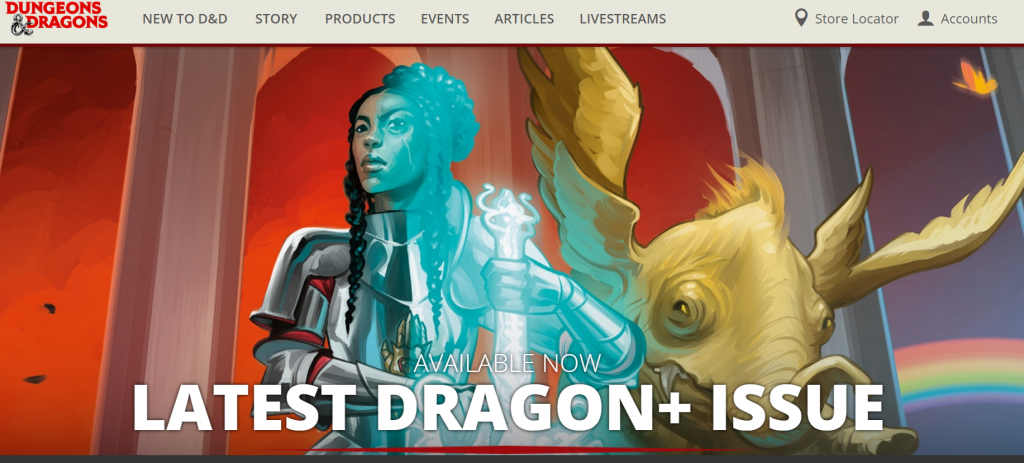 Well, Elon Musk is not all hunks and a cool young fella. He also passed through the stage of being a geek. He often talks about how he was nerd enough to go crazy playing Dungeons and Dragons . He explained that the game would have sharpens his imagination and creativity.
#15 E-commerce and transporation
Elon Musk have also conquered e-commerce business through PayPal and X.com's banner. The year 1999 was the start of online transactions which PayPal is able to handle monetary transactions from bank to internet and vice versa.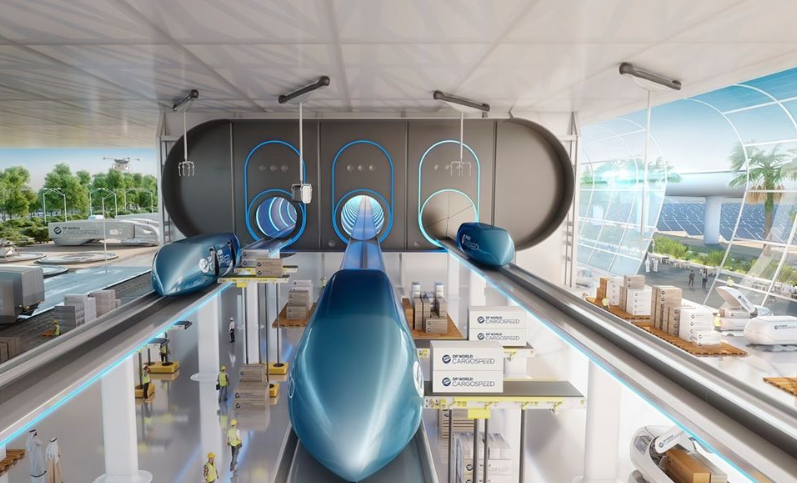 Aside form designing high end and power saving electric cars, the tech giant was able to design mass transportation jets. In 2013, Elon Musk idea of Hyperloop of transporting people in pods as fast as 355 kilometers per hour was nothing but a dream.
The first Hyperloop opened last year, December 10, 2018. The transportation innovation is under Space X and Boring Company, which is both under Elon Musk umbrella of companies.
#16 Robot names adopted from comics character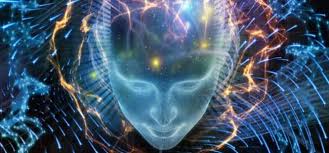 It is amusing to know that Elon Musk is a kid at heart. With all the hard work and high tech innovation with his artificial intelligent machines and high tech robots, he integrates his favorite comic characters to his high tech robots. One interesting trivia, Elon Musk named few of the robots in Space X company in line with X-Men characters like Colossus, Storm, Wolverine, Iceman, and Professor Xavier. People close to Elon said that he was a fan of X-men which explains his naming the robots and intelligent machines after the famous action comic characters
Aside from the most expensive aeronautics exploration and most ambitious spces exploration company the Space X, Elon Musk also invests and own other companies such as The Boring Company, and Tesla.
Controversies and Public Outrage
#17 Instagram outrage
August 2018, rapper Azealia Banks rant and tagged Elon Musk on an Instagram story that he confiscated her phone, as she visited one of the billionaire's property. After the story was posted, Elon Musk deleted his Instagram account and posted explanation in his official Twitter account "Instagram is so thirsty, yet gives you Death by Water ".

#18 The cannabis-cigar on live podcast scandal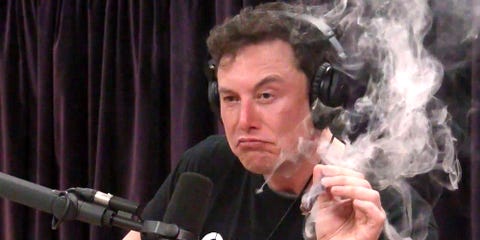 Podcast showing Elon Musk puffing a marijuana lit cigar as offered by the host, Joe Rogan. The podcast spark controversy and bad conclusions with Musk's followers. One of Musk company, Tesla's stock even was affected badly by the podcast guesting incident where audiences questioned his stability and credibility.
Elon Musk defended himself by saying that he didn't even know how to smoke a pot and was generally clueless what he was doing during the infamous podcast in Rogan's show.
#18 Twitter tweet war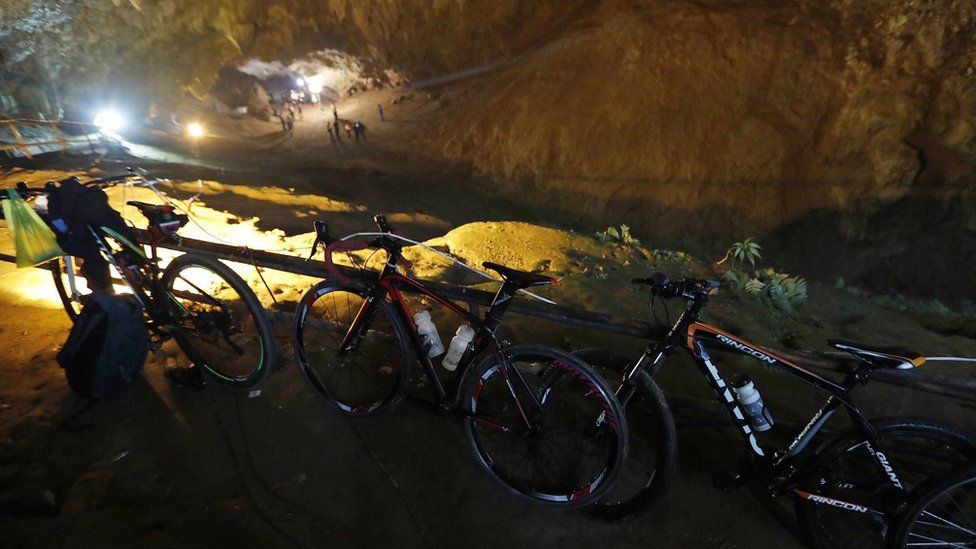 In the midst of the rescue of twelve trapped local soccer players in a secluded cave in Thailand, Elon Musk responded to the public call in social media asking him to device a machine to pull out the boys in the treacherous flooded cave. He went there and brought with him a single pod submarine which he demonstrated that could carry each boy out of the cave.
The head of the Thai marine rescue team, was happy about Musk's effort but argued that the Musk's pod submarine will not be able to pass through the terrain of the flooded cave. That triggered Musk, thinking the foreign rescuer diver is only jealous of Musk and he was just finding fault with his invention.
Unfortunately, Elon Musk retaliated through Twitter calling the rescuer diver a "pedo." And that started a series of Twitter wars. Eventually, all ended well, as Musk realized his mistake of calling names. Musk later apologized to the hero diver.
Dating and Romance
#19 Marriages
Yes, you read it right. Our amiable and almost perfect eligible bachelor was married thrice to two gorgeous women.
Elon Musk tied the knot when he was in college in Canada. He married writer and publisher Justine Wilson.
After his divorce with his first marriage, he then met British actress Talulah Riley where he was married twice, after being divorced in-between 6 years' marriage. Unfortunately, getting back with Talulah never lasted.
#20 Dating…
After the two unsuccessful marriages, Elon Musk dated American Actress Amber Heard for a year.
Then, reports emerged last year, he is currently in a romantic relationship with Canadian singer Grimes.
Showbiz Career
#21 Career in music
Well, Elon Musk seems a well-rounded person. It seems that there is nothing he cannot do. Earlier this year, March 2019, he released a rap music. The RIP Harambe single is available on SoundCloud. According to him, the single was in honor of Cincinnati Zoo gorilla Harambe who died in an unfortunate event because a toddler climbed its zoo area which rescuers need to kill to save the kid.
#22 Dubbed as the real life Iron Man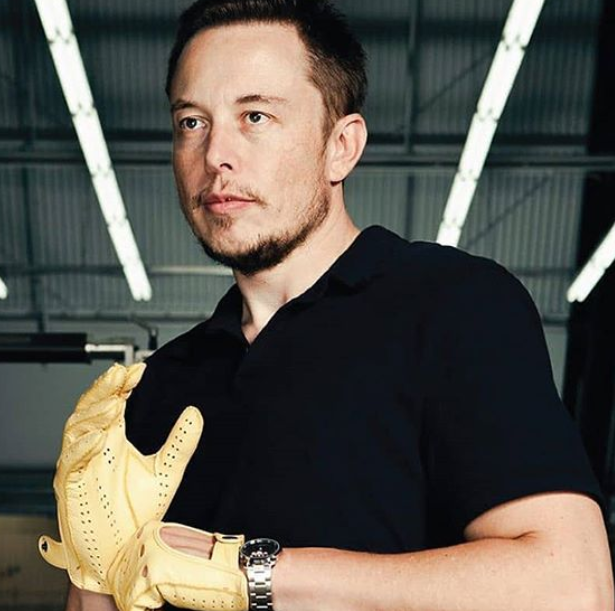 There are quite a lot of popular gorgeous men which as handsome and as wealthy as Tony Stark but most people link Elon Musk's name to the Iron Man character. Probably, since Elon Musk is a billionaire, having a quite almost perfect physique, and a genius engineer.
To add up, one of the Iron Man movie was shot in one of Musk's company – Space X.
#23 Avengers movie appearance
With Elon Musk's celebrity status, he is often surrounded by either famous business tycoons, renowned   engineers and innovators, and popular celebrities in the entertainment industry; it is not far from fetch that he is often seen on television and big screen.
---
Further Reading:
---
The adventure movie story of the year Avengers was quite a treat, when Elon Musk was able to have a brief yet unforgettable role in the Iron Man movie. The scene was where Elon Musk portrayed as himself in some restaurant settings with Tony Star (Robert Downey Jr.)
#24 Big Bang Theory and Young Sheldon cameo role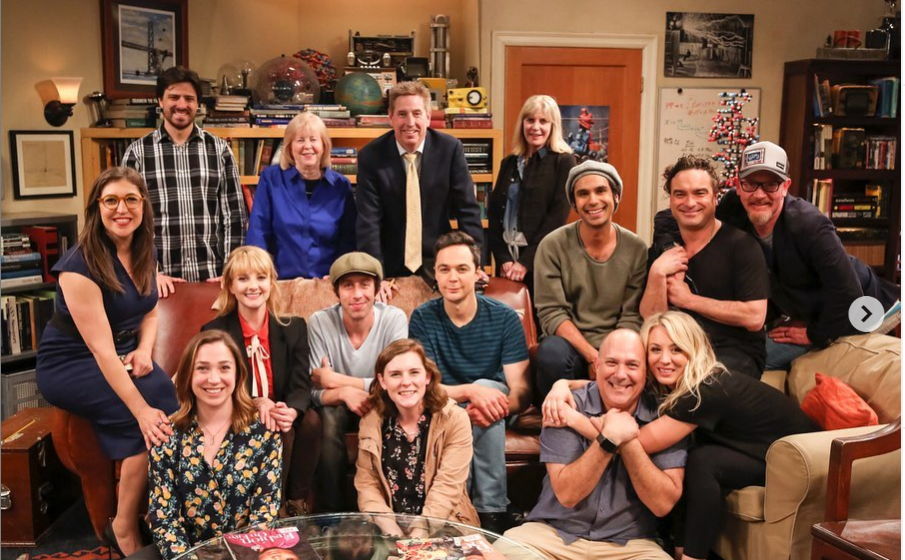 Another famous and television hit shows also was blessed with Elon Musk's cameo role. The all-time favorite comedy show Big Bang Theory,guested as himself –Elon Musk playing a role as a dishwasher volunteer for a charity outfit.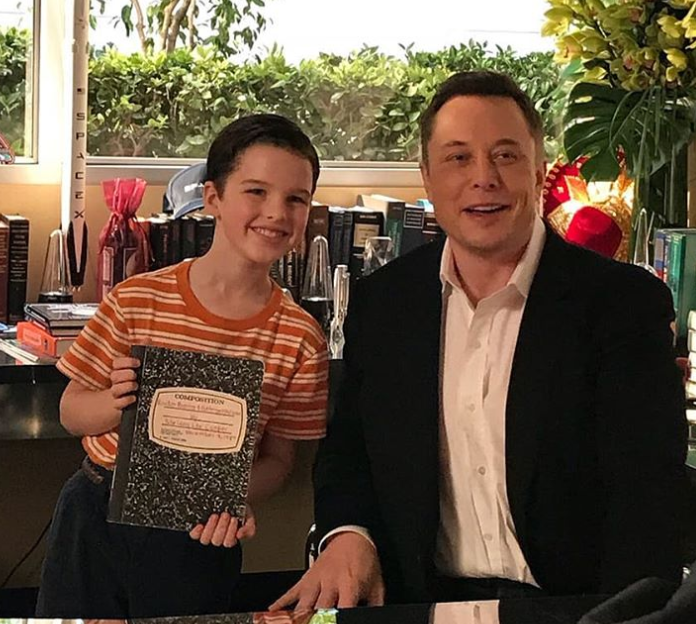 The cameo role of Elon Musk followed the Big Bang Theory's prequel program Young Sheldon. Again, reprising his role as himself again – foreshadowing Sheldon's life as Elon Musk humorously used the child's idea to launch space satellite.
#25 More movie casting on
Aside from television and movie cameo roles he also became part of documentaries and television talk show guesting.
Elon Musk character was brought to comic life and he voiced-over his own voice slip in the longest cartoon skit – The Simpsons.