Welcome to Tech 25. This site is for tech fans, novice or savvy who are looking for quick guides on how to do stuff with your latest tech gadgets like iPhones, Smartphones in general and even social media. We hope you find our guides helpful and entertaining and we help solve your issues or teach you something new. You can start browsing our guides based on categories below.
Featured Articles
Browse by Category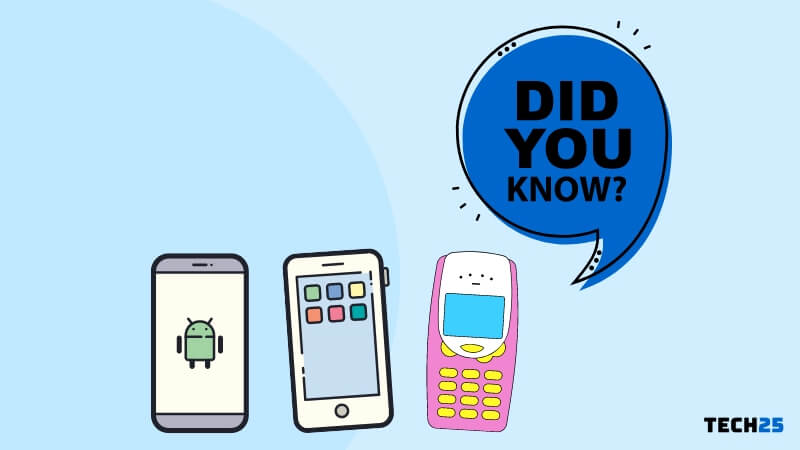 Technology Facts
Learn interesting facts about the Galaxy, Science and tech in general. From black holes to WiFi to even facts about Cyber Monday. We got them all.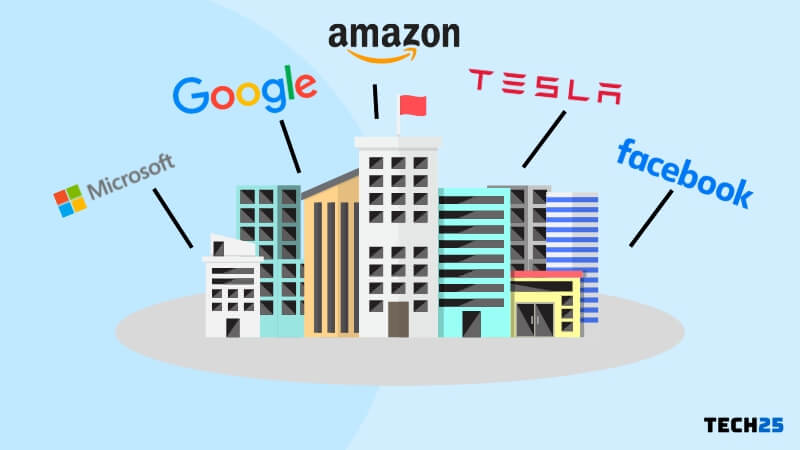 Companies
Learn interesting facts about your favorite tech companies or entrepreneurs. From Elon Musk and Twitter to Larry Ellison and Oracle.