Most probably, you are already familiar with Spotify. In this post, we have compiled a list of some of the stunning facts about Spotify. This is the largest media streaming service in the world. So, it would not be a surprise if you are already using Spotify. For listening to the music of various kinds, artists, and genres, it is one of the best mediums right now.
---
You can not only listen to music but also podcasts as well, using Spotify. With this service, you can create, edit, and even share your playlists with the world. At the same time, you can also listen to music by using parameters like an album, artist, and genre, etc. And, the in-app algorithm also works in mysterious ways to introduce you to new wonderful songs from time to time.
So, let's get to know some astounding facts about Spotify…
25 Facts About Spotify
#1The Origin of Spotify:
Some of you might think that Spotify is an American company. But this is not the case at all. Matter of fact, Spotify is a Swedish company. It was founded back on 23 April 2006. However, the Spotify service was actually launched officially in Sweden on 7 October 2008.
Later in 2011, Spotify was introduced in the USA. Although Spotify has multiple headquarters all around the world, its international headquarters is located in Stockholm, Sweden. The founders of Spotify is Daniel Ek and Martin Lorentzon.
#2 Availability of Spotify:
Although Spotify is an international music streaming service, it is not available worldwide. In fact, it is available only in 79 countries right now.
#3 Number of Tracks in Spotify: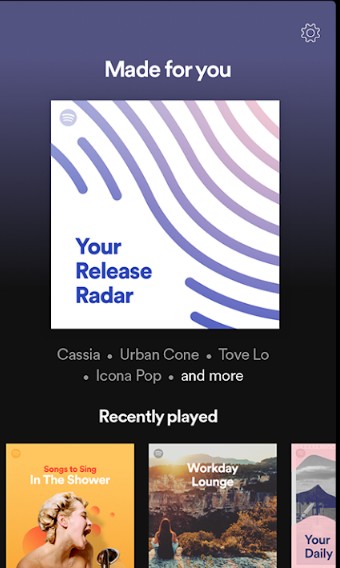 Various artists are adding numerous tracks every day on this platform. Until now, there are over 50 million tracks are available in Spotify.
#4 Number of Playlists in Spotify:
Anyone can create a playlist on Spotify. And, from the statistics, you can see that people are actually into creating new playlists every now and then in Spotify. At the moment of writing this post, there are over 3 billion playlists on Spotify. Incredible, isn't it?
#5 Number of Podcasts titles: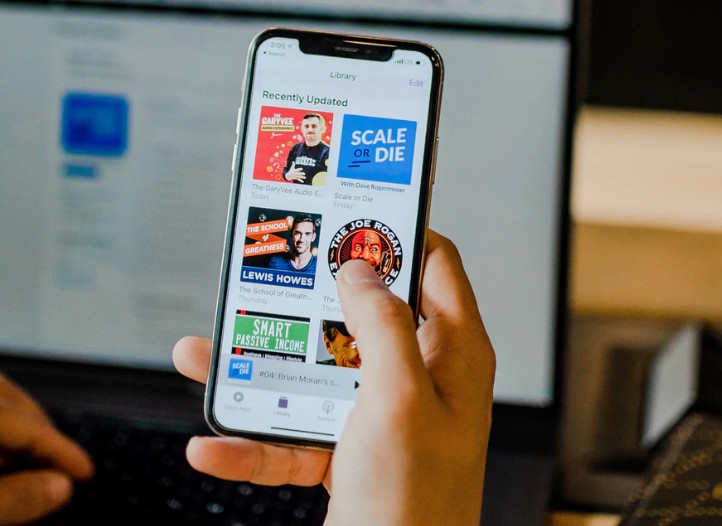 Besides listening to songs, you can also listen to podcasts on Spotify as well. Till now, over 500 thousand podcasts titles have been added to Spotify. And, more are being added on a regular basis.
#6 Monthly Active Users on Spotify:
Spotify is growing rapidly as one of the most popular music streaming services in the world. And, the proof is on the stat of their active users. At the moment, Spotify has over 250 million monthly active users.
#7 Number of Subscribers: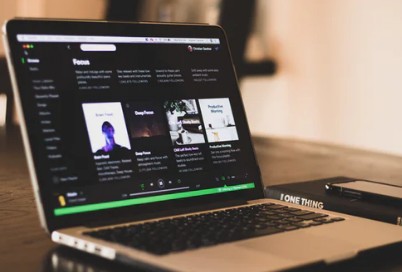 You might already know that Spotify has a subscription system in place. Right now, they have about 115 million subscribers all around the world.
#8 Behind the Name Spotify:
According to the co-founder of Spotify Daniel Ek, the name of their company was not going to be Spotify. Actually, the other co-founder Martin Lorentzon shouted another name for the company.
But Daniel Ek actually misheard the name in the first place. Later they made the current name of the company from a combination of two words 'Spot' and 'Identify'. Hence the name is: Spot+Identify=Spotify
#9 Spotify against Piracy: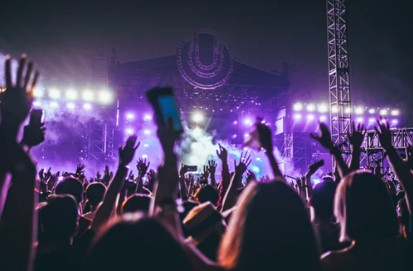 Spotify is entirely against piracy. And, they always inspire users to use their app to listen to music without pirating. After some criticisms against Spotify, they have added a new section on their website named 'Spotify impact on piracy'.
On that page, they have shared data on pirated music downloads before and after Spotify in various countries including the USA, Denmark, The UK, Netherlands, and more. For instance, back in 2008, about 1.2 billion songs were downloaded illegally in Norway.
However, after the release of Spotify, the number of illegal downloads decreased rapidly. Matter of fact, the amount of illegally downloaded songs in 2012 in Norway was just 210 million.
#10 Spotify Subscription System: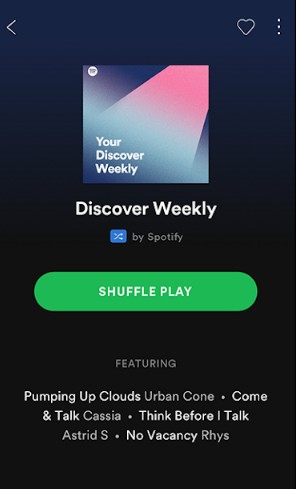 Primarily, Spotify has 2 types of subscriptions. The 'Spotify Free' subscription is totally free. However, you have some limitations on this package. For instance, the audio quality would be 160 kbit/s. And, there will be ads.
However, on the 'Spotify Premium' subscription, you will be able to get all the best features. For instance, you can download songs for listening offline. There will be no ads. And, the audio quality would be up to 320 kbit/s.
Additionally, Spotify also has 'Spotify Subscription for Students' and 'Spotify Family Subscriptions'. If you are eligible, you can get a discounted price using these subscription models.
#11 Tracks that Never have been played:
We have just told you that Spotify has over 50 million tracks on their collection. However, there are a large number of tracks that were not even played once in the lifetime. In fact, it is estimated that about 25% of the tracks haven't been played ever.
#12 Criticism against Spotify: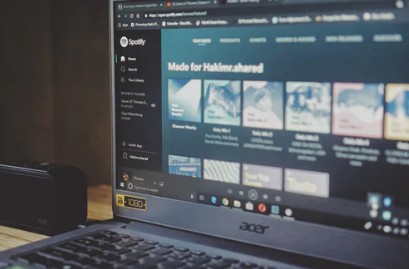 Spotify shares about 70% of its total revenue the rights-holders. However, this method has faced a lot of criticism from various artists. Some of the most notable ones are Taylor Swift and Thom Yorke.
For instance, Taylor Swift actually stopped releasing her songs on Spotify when her '1989' album came out. Later, she actually returned to Spotify with the release of her 'Bad Reputation' album. Although, the album was released on Spotify after a week of the initial release.
#13 Spotify App Compatibility:

At the moment, Spotify has its client software available on almost all the popular platforms including Windows, Android, iOS, macOS, Linux, etc. They also have a web app. So, if you don't want to download their app, you can still use Spotify on your web browser.
However, it doesn't support downloading songs for listening offline. They also have a proprietary protocol titled 'Spotify Connect'. You can use that for using Spotify to listen to music on speakers, TVs, receivers, cars, and even Smartwatches.
#14 Spotify on Android: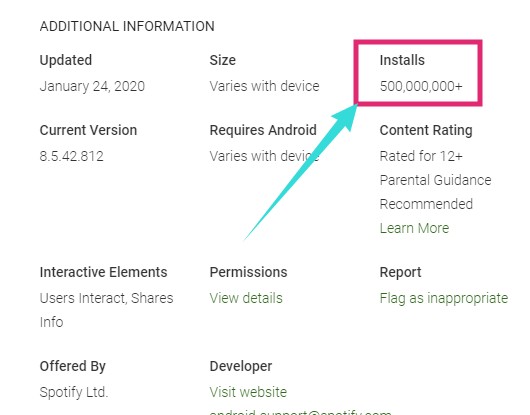 Spotify on Android is very popular. They released the app on Android and iOS back in 2009. At the moment, there are over 500 million installations of this app on the Android platform.
#15 New Songs Added:
At the moment, it is reported that about 30 thousand tracks are added on the platform each day.
#16 Spotify Paid: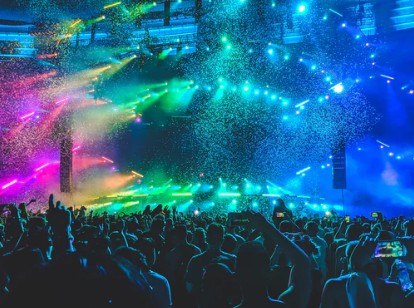 As previously mentioned, Spotify received a lot of criticisms for its payment policy from the artists. However, still, Spotify is actually the media streaming service that has paid the right holders the highest among all the other similar services in the world. For the record, they have paid over 14 billion USD since their launch.
#17 Benefits of Spotify Premium: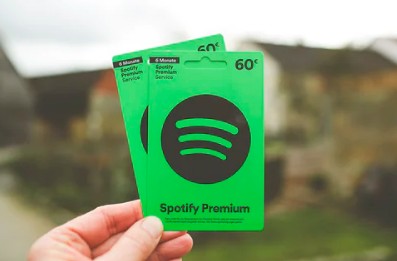 Yes, you can use Spotify for free. However, there are a few restrictions in the process. But if you want to get the best out of Spotify then you should get the 'Spotify Premium' package. It comes with some cool features like:
320 kbit/s audio streaming
You can download songs to listen to it offline
There will be no annoying ads
No restrictions on skips
You can listen to Spotify in foreign countries without any restrictions
You can try the premium Spotify package for a 3 months trial period before paying for the subscription.
#18 You can Use Voice Assistant to Play Spotify: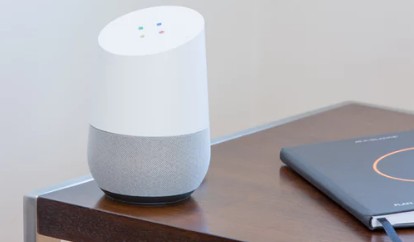 Spotify actually supports almost all the popular voice assistants. The compatible ones are Siri, Google Assistant, Alexa, Bixby, Cortana, and Spotify own 'Spotify Voice'. However, not all of these are active or set by default.
Depending on the model and brand of your smartphone, the process of using a voice assistant to listen to Spotify will vary. You can not only play music via voice assistants but also control the media settings like pause, resume, volume up/down, skip, etc.
#19 How to Link Google Assistant and Spotify: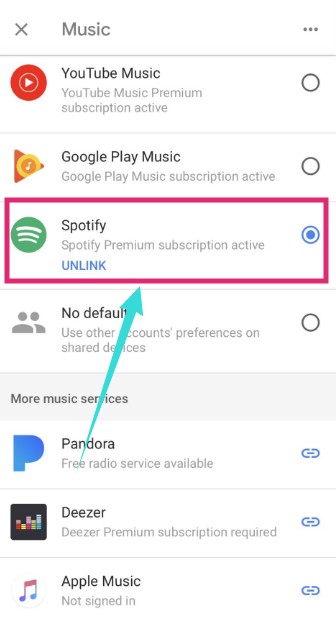 You can normally trigger Google Assistant with the command 'Hey Google' or 'OK Google' on your Android phone. Then you should tell the Assistant — 'to play Spotify'. However, if you want to play Spotify on other Google Home devices, then you should link up 'Spotify' to the 'Google Home' app. Here's how…
Connect both your smartphone and the Google device to the same Wi-Fi network
Now, launch the 'Google Home' app on your smartphone
Tap on the 'Account' button from the top right corner of the screen
Select the Google account from there that is used on your Google devices. If the appropriate account is selected, skip this step
Now, you will be back on the home screen of the Google Home app. You have to tap on the '+' icon from the top left corner of the screen
Next, tap on the 'Music and audio' option from the list
Now, from the next page, select 'Spotify' from the list of the music players
At the moment, you have to tap on the 'Link Account' option
In doing so, you will be taken to the login page of Spotify. So, log in to Spotify with your account credentials
Finally, tap on the 'Agree' button from the T&C page
Now, you have linked up the Spotify account of yours and set the Spotify app as your default music player. From now on, you can ask Google Assistant for playing songs whenever you need to.
For instance, you can ask 'Hey Google, play some pop'. No need to add 'on Spotify' at the end of the command. Because you have already set Spotify as the default music app.
#20 How to Use Siri to Play Spotify: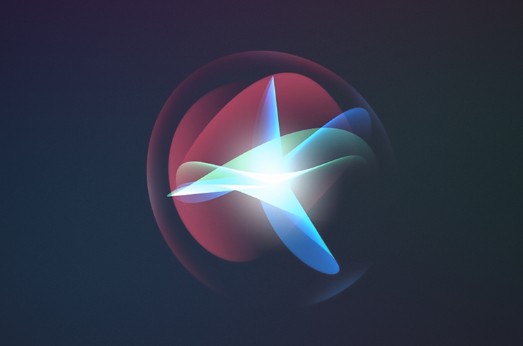 To use Spotify with the help of Siri, you will need an iOS device with iOS 13 or higher. Then you can use normal commands to listen to Spotify using Siri.
For instance, you can say, 'Hey Siri, play some Eminem Song on Spotify' and it will do. Remember to add the 'on Spotify' command at the end of each request so that Siri understands which app to use.
#21 Most Streamed Songs, Artists & More:
Here are some more cool facts about the Spotify streaming service.
The artist with Most Monthly Listeners: Ed Sheeran (64.93 million/month)
The artist with Most Follower: Ed Sheeran (57.90 million)
The artist with Most Streams of the 2010s Decade: Drake (28 billion)
Song with the most Streams: Shape of You by Ed Sheeran (2.4 billion streams)
Most Streamed Album: '÷' by Ed Sheeran (8.65 billion)
#22 Monetization System of Spotify: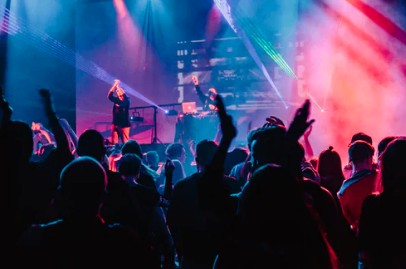 Even though Spotify is the most popular media streaming service in the world, it is not yet a profitable brand. Now, they use 2 methods for monetizing the platform. The first one is the premium subscription. And the second one is the third-party advertisements on the account of their free subscribers.
They have made a revenue of about 5.7 billion USD in 2018. However, as they had to pay over 5 billion USD to the music industry, there were no profits. Matter of fact, as of 2018, they have a net loss of about 86 million USD.
#23 Spotify against Apple: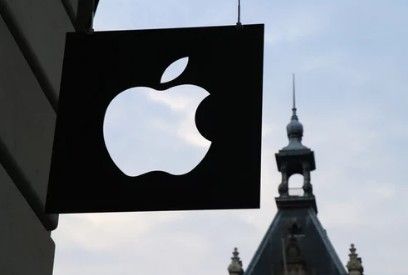 Typically, Apple charges a 30% transaction fee on all the in-app purchases that take place in every app published via Apple App Store. As a result, they also charged Spotify for its in-app subscription method.
However, Spotify didn't like that. Thus, back in 2015, they started to send emails to their App Store subscribers to cancel their subscription. So that they can start new subscriptions via Spotify's own website. That was done to bypass the transaction fee.
Later that year, Apple actually rejected the release of a new update to the Spotify app. As a result, Spotify Horacio Gutierrez (general counsel) wrote a letter to Apple stating the issue and more.
And, Apple also replied to the letter with some counter-arguments. Although the Spotify app is still available to download via the App Store, there is a dispute between Apple and Spotify still going on.
#24 Spotify Global Market Share: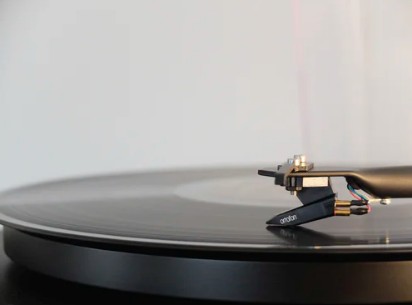 There are a lot of music and media streaming services available right now. For instance, Google Play Music, Apple Music, Deezer, TIDAL, etc. All of these are direct competitors of Spotify.
However, Spotify has the largest market share of the global music and media streaming market at the moment. For your information, they have about 36%-40% share of the music streaming market globally.
#25 Real-time Lyrics & Spotify: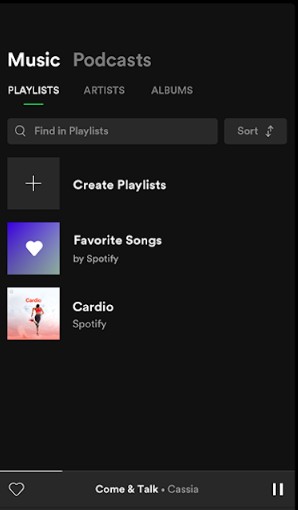 One of the biggest complaints about Spotify by the users is the lack of integration of live lyrics on the service. Although you can view the lyrics of a song on Spotify via various third-party apps, there are no options for this from within the app by default. And, users from all over the world are asking for this feature for a long time.
However, it is reported that Spotify is actually testing a new feature regarding lyrics support on a few countries such as Vietnam, Thailand, and Japan, etc. Right now, LyricFind is collaborating with Spotify on this test project. From this, you can expect that Spotify might introduce this feature sometime in the near future.
Before We Go. Amazing Facts About Spotify
Spotify is arguably the world's leader in media streaming services. If you have already used Spotify, you know how beneficial this can be for both the listeners and the artists. Granted that they are receiving some criticisms from various artists and their competitors, and still could not make a net profit.
But, the huge user-base and their enormous market share also show that they have won the hearts of the consumers. Thus, we tried to share some awesome facts about Spotify in this post for you. We hope you have liked these.
So, do you use Spotify? You can share your opinions and the experience using this great service with us in the comments down below!