IBM facts. This is the article topic, here at Tech 25 we focus on lite entertainment for the tech fans, so we publish a lot of these fact articles to make sure you have all the info you need and get it in a cool way.
There are a lot of incredible IBM facts. IBM is one of the world's most famous information and technology companies.
This company has been in existence for over a century. And, they have provided the world with lots of technological advancements.
Matter of fact, it is possible that you might have already used a product that was designed, manufactured, or inspired by IBM in your lifetime.
So, in this post, we will be exploring 25 surprising facts about IBM. To know more about this ever-green brand, you can read the rest of the post.
25 Facts About IBM
1. History of IBM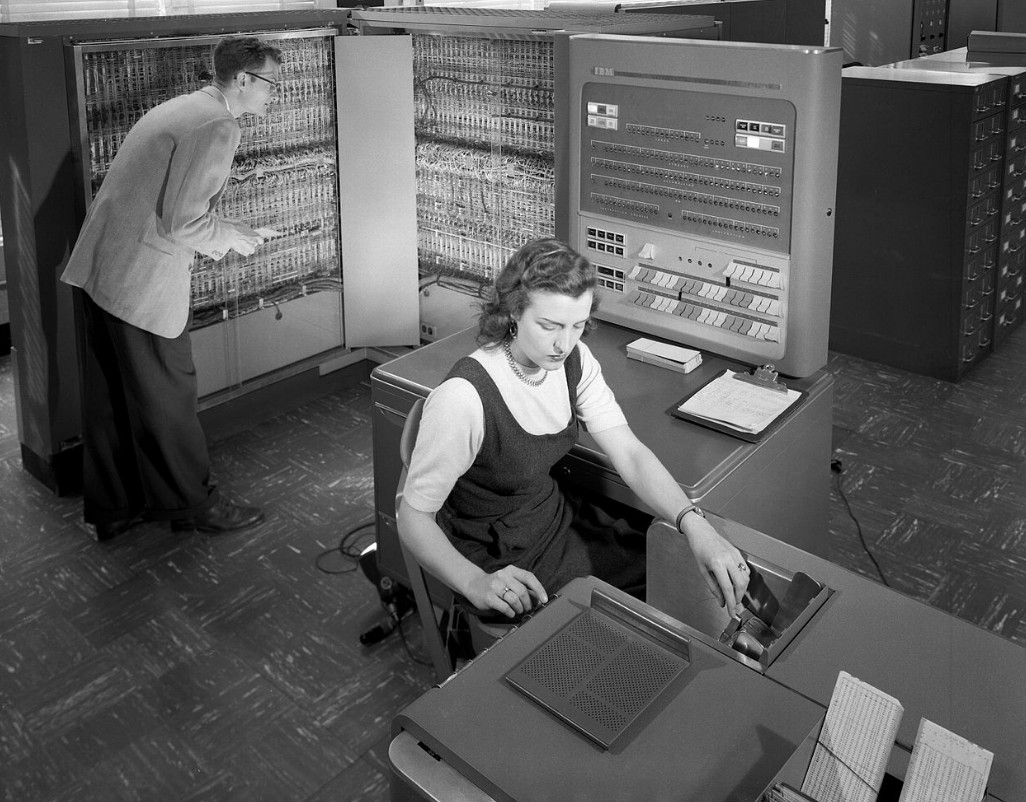 IBM was not always known as IBM. This company was founded on June 16 1911 by Charles Ranlett Flint and Thomas J. Watson Sr.
At that time, there were few inventors who invented some technologically advanced devices.
And all of them had separate companies and services. It was Charles Ranlett Flint who merged all those 4 companies to form a new company named 'Computing-Tabulating-Recording Company'.
In 1914, Thomas J. Watson joined the company as General Manager. Later, he was promoted to the President of the company in 1915.
He brought a lot of changes and improvements to the company from the moment he joined. Later in 1924, the company's name was changed to 'International Business Machines' or as we now know 'IBM'.
2. The First Smartphone by IBM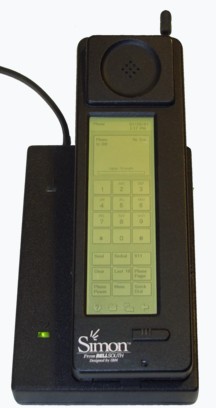 Smartphones are nothing new. Nowadays everybody has one on their palm. However, the first smartphone in the world was nothing like today's ones. IBM is the company that innovated and developed the first smartphone in the world.
The device was named 'IBM Simon Personal Communicator'. It was launched back on November 23rd 1992. It was designed by IBM and manufactured by Mitsubishi Electric.
The device sold about 50 thousand units. It had a touchscreen, calculator app, email capability, and some other built-in apps. It had 2 MB RAM and 2 MB internal storage. Nothing like the iPhone but still an impressive achievement.
3. IBM's Research and Patents
IBM is well-known for its research and innovation in new futuristic technologies. This is one of the primary characteristics of this company.
And their efforts show in the number of approved patents by IBM. Since 1920, IBM has received over 150,000 US patents.
And, the number of these patents are increasing day by day. Matter of fact, in 2019, they have received a record-breaking amount of 9262 US patents.
And, they also have the record of most US patents received by a business for 27 consecutive years as of 2020.
UPDATE – as of 2023, Samsung has beaten IBM as the company with the most patents as IBM stopped filing for patents so aggressively.
4. IBM's Notable Inventions
IBM always was a pioneer in inventing new technologies and devices. It was IBM that actually invented the computing scale.
They have invented this device in 1891. This device was a time saver as this could show both the weight and the proportionate price of the product at the same time.
IBM is also responsible for making LASIK eye surgery mainstream. They also invented the 'Time Clock' in 1888.
Additionally, IBM is also the inventor of the punch card base data processing machines. They are also responsible for inventing the magnetic stripe technology and the Universal Product Code.
IBM also had some revolutionary inventions in the computer industry. For instance, we have to thank IBM for the DRAM, floppy disk, SQL programming language, ATM, hard disk drives, and more.
In short, we can say that IBM has a powerful influence in paving the way for most of the modern technologies and devices.
5. Awards Received by IBM Employee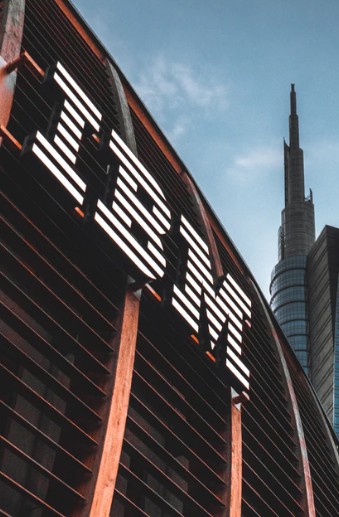 As you know IBM puts much effort into the advancement of technologies. And, for that, we have to thank their employees.
Matter of fact, as tokens of their effort, 6 IBM employees have received the Nobel Prize in different categories.
Also, IBM employees received 5 National Medals of Science (USA), 10 National Medals of Technology (USA), and 6 Turing Awards.
6. IBMers around the World

| | |
| --- | --- |
| Technologies | Business Needs |
| Analytics | Business Operations |
| Cloud Computing | Content Management |
| Mobile Technology | Human Resources |
| Artificial Intelligence | Collaboration |
| IT Infrastructure | Customer Service and CRM |
| Security | Marketing and Sales |
| Blockchain | Commerce |
| IT Management | Finance |
| Software Development | Supply Chain Management |
IBM is one of the world's largest employers. They have over 350,000 employers all over the world.
Among them, only 30 percent of the employers are based in the USA. India has the largest number of employees of IBM.
7. IBM's Chess Engines
IBM has developed a few chess computers in its history. All of those were very advanced chess engines.
Among them, one of the most popular ones was the 'Deep Blue'. IBM began the development of this chess engine back in 1985.
And, on 10th February 1996 'Deep Blue' defeated the famous chess world champion, Garry Kasparov.
However, Garry Kasparov and other chess masters accused IBM of cheating with 'Deep Blue'. Thus, he wanted a rematch with 'Deep Blue'. But IBM refused it.
8. IBM in Moon Landing
IBM has been working with NASA for a long time. They have worked in many missions together. However, the most famous of them all would be the moon landing in 1969.
There were about 4,000 technicians from IBM helping in the Apollo 11 moon landing mission. IBM was responsible for developing the software, programs, building the computers, and streamlining the entire mission for NASA.
9. Revenue of IBM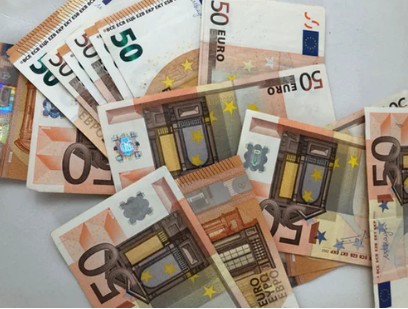 As a large successful global company, IBM has been making huge revenues for a long time. According to reports, IBM earned about 77 billion USD in 2019.
UPDATE – In 2022 IBM reported revenues of 60 Billion.
The net income of IBM last year was about 9 billion USD. There was a time when IBM was a top 10 company in terms of generating revenue.
10. IBM & Personal Computers
We have to give IBM credit for bringing many innovative technologies in the world. For instance, they are one of the first companies that were developing personal computers back when it was not yet commercialized.
The IBM PC was the first personal computer from IBM. It was launched back on August 12th 1981.
Also, you know that they are the ones that invented many important computer parts like the floppy disk, hard disk drive, and DRAMs initially.
11. The Scanning Tunneling Microscope & IBM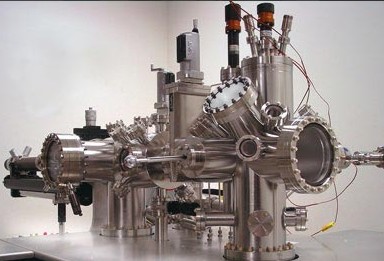 Among lots of history-making inventions from IBM, the most incredible one is the 'Scanning Tunneling Microscope'.
It was 'Gerd Binnig' and 'Heinrich Rohrer' of IBM who invented the microscope that can be used for imaging at the atomic level.
It was developed in 1981. And, both 'Gerd Binnig' and 'Heinrich Rohrer' received a Nobel Prize in physics in 1986 for this invention.
12. IBM & Credit Cards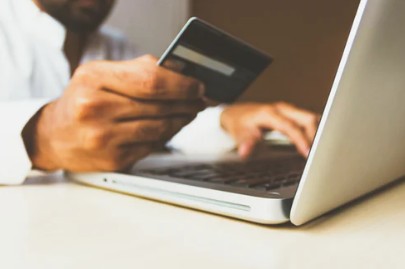 Typical credit cards were available for a long time. However, IBM has improvised the technology with the introduction of magnetic stripe technology.
If you look at the back of your credit or debit card, you will find that there is a thin magnetic stripe on the card.
And, that is there for storing the data on your card. And Jerome Svigals of IBM has developed this amazing technology in the 1960s.
Since then, machine-readable cards were a thing. And, currently, on average, about 50 billion swipes occur each year.
13. IBM During World War II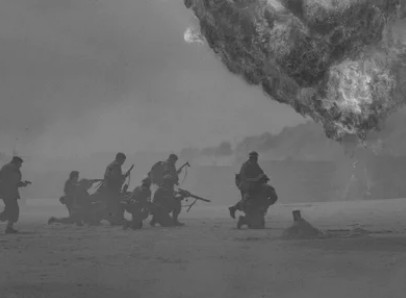 Unfortunately, IBM technology has some bad history too. Believe it or not, IBM technology was used by both the US and the Germans during WW2
There have been many reports that IBM tech like punch cards was used by both armies during the war.
14. IBM & Supercomputers
IBM has built several supercomputers. Among them, one of the most powerful ones is the 'Watson'.
This supercomputer is named after the founder of IBM Thomas J. Watson. This one is a question-answering system that works by combining AI (Artificial Intelligence) and advanced analytical software.
At the moment, there are about 3,000 companies in the world use IBM Watson. However, even though it is one of, if not the best natural-language supercomputer in the world, IBM Watson hasn't become profitable yet.
Because the cost of building and maintaining this powerful machine is so high.
15. IBM Research and Development
IBM is very vigilant about the future. As a result, they are spending billions of dollars on research and development of new futuristic technologies.
According to reports, IBM spends about 10 percent of its annual revenue on research and development. Matter of fact, IBM is reported to spend about 5.40 billion USD on R&D in 2018.
UPDATE – in 2022 the company spend an estimated 6 Billion on R&D which is inline with their 10% budget rule
They have 12 research labs and over 3,000 researchers all around the world working on new and innovative ideas.
Interestingly, the Watson supercomputer is one of the results of IBM R&D for over 50 years in artificial intelligence.
16. IBM and the Green IT Movement
Day by day, we see that most of the companies in the tech industry are going green. It is a great sign for our planet, to be honest.
But it was IBM that took the first initiative in promoting environment-friendly IT movement. And, other brands have also followed the footsteps of IBM in environmental efforts all over the world.
17. IBM in the Healthcare Industry
IBM has been providing various high-end services in the healthcare sector for a long time.
IBM has formed the 'IBM Watson Health', a healthcare company that is powered by top of the line technology.
In doing so, this company of IBM is offering many healthcare services like managing care, accelerating medicine discovery, identifying and matching patients with required clinical traits, and improvising cancer treatments, and more.
IBM is also responsible for improvising the heart-lung machine. Also, they have invented the ASME (The Anatomic and Symbolic Mapper Engine) that can offer a 3D interactive avatar of the human body to doctors in real-time.
So, it becomes easier for the doctors to visualize their patients' medical records.
18. IBM in Banking Industry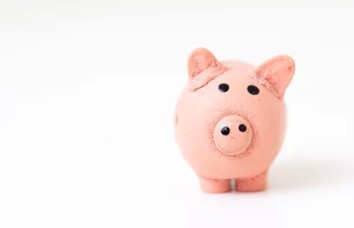 IBM offers various banking and financial solutions all over the world. In fact, over 90 percent of the big banks in the world use IBM services.
They offer hybrid cloud services that allow you to integrate cloud technology instead of legacy systems to offer futuristic banking facilities.
On top of these, many banks are taking advantage of the Great IBM Watson supercomputer for cognitive analytics to better serve their customers and clients.
UPDATE – It's reported that 44 of the 50 biggest banks in the world use IBM mainframe zSystems
19. IBM and Gaming Industry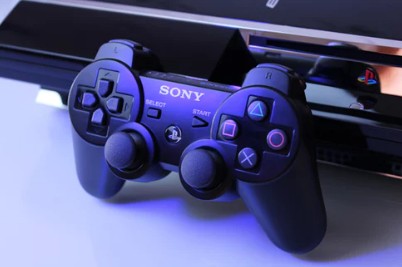 It is probable that you have played video games on console systems like PlayStation or Xbox. Interestingly, IBM is the company behind designing and developing many important parts of these consoles.
For instance, the 'POWER microprocessors' from IBM has been used in PlayStation 3, Xbox 360, and even Nintendo Wii U.
20. IBM and Continuous Blood Separator
There are many engineers from IBM who have worked in developing many new technologies and devices to tackle many sophisticated issues in the healthcare sector.
One of them was the continuous blood separator. It was designed and developed by George Judson of IBM.
The IBM 2990 Blood Cell Separator was the first of its kind and it could be used to harvest white blood cells from other blood donors for supporting leukemia patients.
After that, several engineers from IBM have worked in improving the blood cell separator and introduced the IBM 2997 continuous blood cell separator that is a more advanced one.
21. IBM Slogan & Apple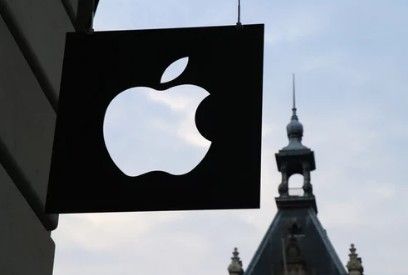 IBM's founder and President Thomas J. Watson has coined the motto of IBM. We all know that the slogan of IBM is 'THINK'.
However, if you check then you will see that Apple's slogan is actually 'Think Different'.
It is speculated that Steve Jobs actually despised IBM. And he improvised the slogan of IBM partially and made it his company's slogan as a subliminal diss at IBM.
22. Big Blue and IBM
IBM is also known as the 'Big Blue'. There are lots of speculation behind this nickname.
One theory suggests that the nickname came from the primary color used in the IBM logo and its products.
It is also speculated that it came into existence from the IBM mainframe computers. Those computers were big and blue in color. And, those were very popular back in the days.
23. IBM LinuxONE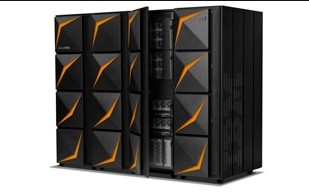 This is a mainframe computer series from IBM that runs on Linux. IBM offers the IBM LinuxONE for cloud computing solutions and many large companies have been using this service.
This powerful computer system can handle work of up to 1000 x86 servers at the same time on a single platform.
This system is equipped with the fastest processor that is commercially available.
It can be used for secure cloud, core banking, blockchain, secure data serving, and more. Added to that, because of using Linux, this system is open-source.
24. IBM Quantum Computer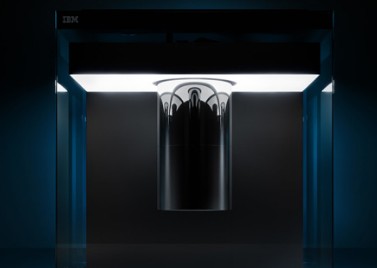 Along with making supercomputers, IBM has been working on developing quantum computers as well. Interestingly, a number of their Quantum computing systems are available for the public to use.
Till now, IBM has acquired about 100 customers that are receiving Quantum computing services from them.
It is reported that IBM will soon launch a new 53-qubit quantum computer system.
25. Services Offered by IBM
IBM is a company that tries to eradicate all the problems with technology that a company or big business can face.
Once upon a time, IBM used to manufacture PC and PC parts. However, they have sold that part of their business to 'Lenovo'.
Now, IBM has turned its eyes on offering software and storage based services to various organizations all around the world.
At the moment, IBM is primarily offering network services, application services, cloud services, digital workplace services, business processes and operations, technology consulting services, and even AI services.
That's why nowadays you don't see many hardware released by IBM.
Wrapping it Up
There's no denying that IBM has a powerful influence on our day to day life. Without the hard work of their numerous employees from various countries, this modern technology era wouldn't be possible that easily.
IBM has been in the process of driving the technology and information age forward with innovation and great technical feats.
As a result, the company has now become an inspiration and role model for many up and coming businesses all over the world.
So, do you know more facts about IBM? You can share them with us in the comments below!