A quick guide to show you how to adjust the sound of Snapchat notifications on your iPhone or Android device.
It can get annoying hearing so many app notifications that all sound the same right? What if you could customize your notification sound based on the app that is being used? Well, with Snapchat, you can!
Quick Answer:
On Android – Open your Settings app, tap on Apps & Notifications and now Apps. Locate Snapchat on the list and tap Sound. Now choose the sound you want.

On iPhone – Open the Settings app and tap Sounds & Haptics. Tap Text Tone and select the tone you want.

Inside the Snapchat app itself – Tap the Chat icon, Tap and hold on a name in that list – a popup menu will appear. Tap Chat Settings and next tap Notification Sounds. Select a new sound.
NOTE – You must be a Subscriber+ in order to change your notification sounds within the Snapchat app.
If you want a more deeper explanation on how to customize your notification sounds on Snapchat based on your current device like iPhone, Android or even inside the app itself, then read further below.
We will show you a step by step guide for each smartphone model, with screenshots to make it easier for you to understand if you didn't get the answer you wanted from the quick answer above. Let's jump into it.
Changing Snapchat Notification Sound on Android or iPhone
On the Snapchat app itself
Do this to change the notification sounds on Android:
1. Open the Snapchat app
– Note you have to be a Snapchat+ Subscriber to change the notification sounds inside the app itself.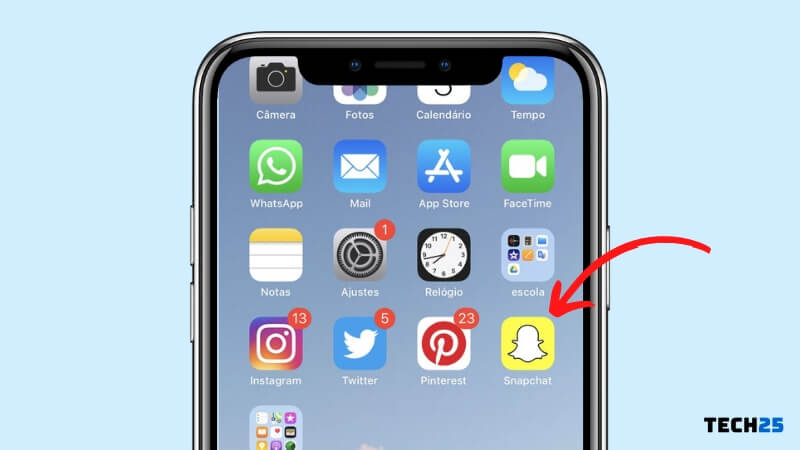 2. Tap on the Chat icon on the bottom menu
– You will see a list of your recent chats once you tap that icon.
3. Tap and hold on any name from the list of active chats
– A popup menu will show up on the screen
4. Tap on Notification sounds and change the default sound to what you want
5. Choose the sound you like to set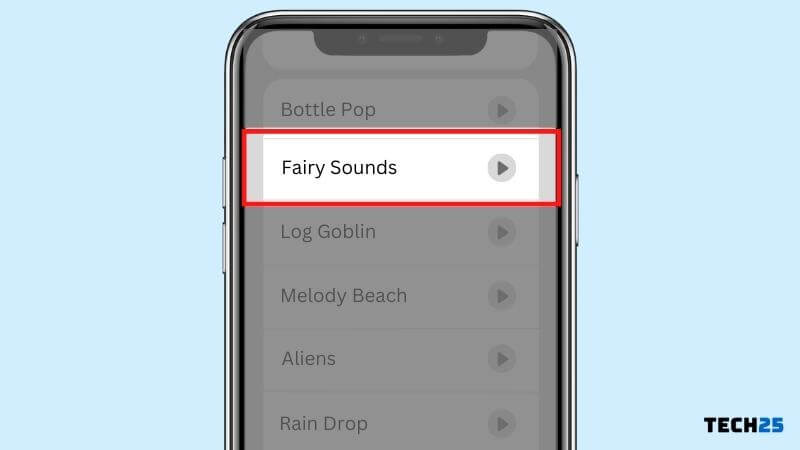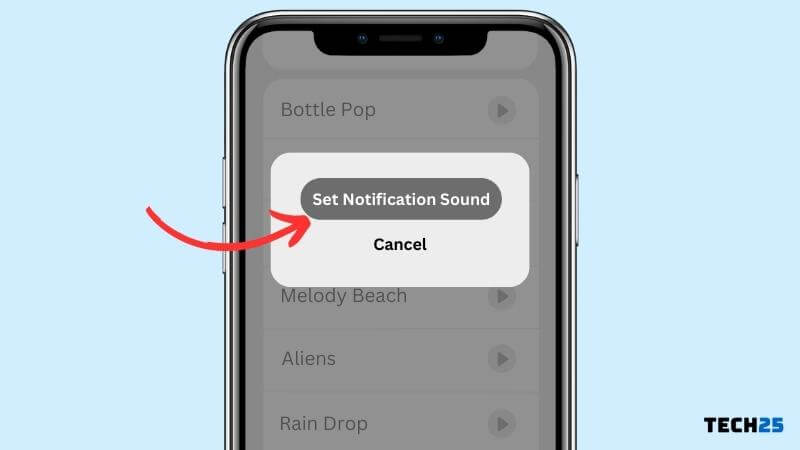 On Android devices
On Android devices it is probably the easiest way to change the notification sound for individual apps or Snapchat. Here's how:
1. Open the Settings app on your phone
2. Tap on Apps & Notifications ( On some devices this might be called Apps & Permissions )
3. Tap Apps to see a list of all installed apps on your device
4. Locate Snapchat on the list and tap on it
5. Tap Notifications and then Sound to show the list of available sounds to use.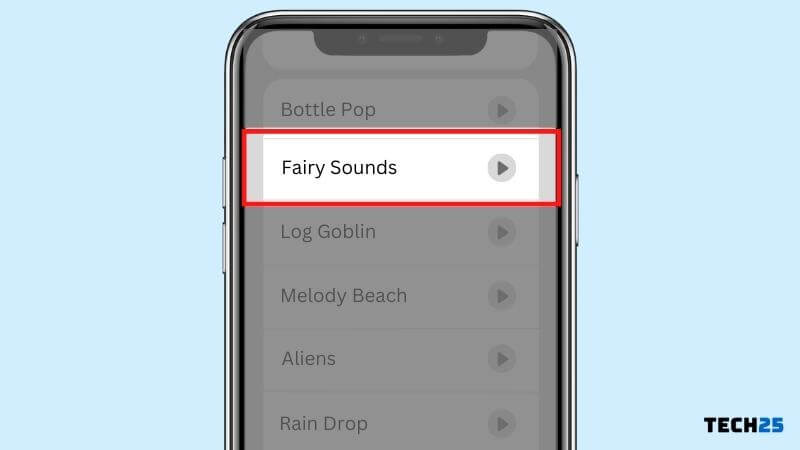 6. Select the notification sound you want and tap ok.
Now every time a new notification comes in on Snapchat, you will hear the new sound you just set
On iPhones
1. Open the Settings app on your iPhone
2. Tap on Notifications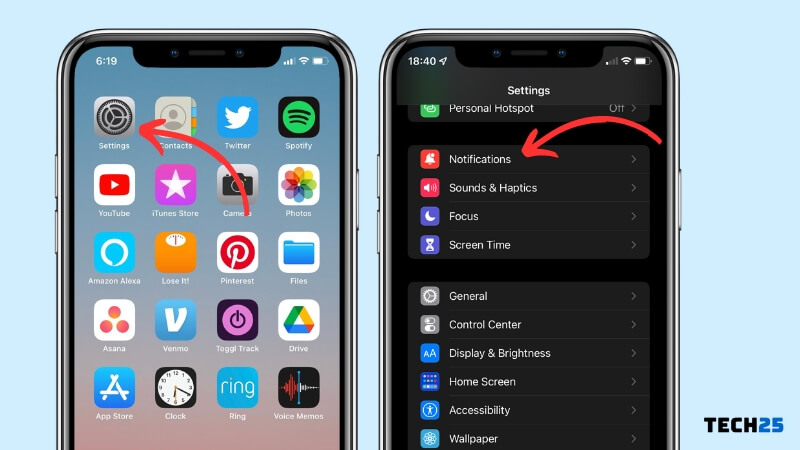 3. Locate Snapchat app and tap on it
4. Make sure that Allow Notifications and Sounds are turned ON.
5. Go back to Settings and tap on Sound & Haptics
6. Tap on Text Tone which by default will be set to Note sound.
7. Set the notification sound you like
Important note – It is recommended to choose a sound under the Alert Tones because they will be shorter, which is what you want for these type of notifications. The others are more for apps that use calls.
8. Tap Back and you're done.
On Huawei/Honor Phones
This part of the tutorial is for the people that are using Huawei or Honor phones.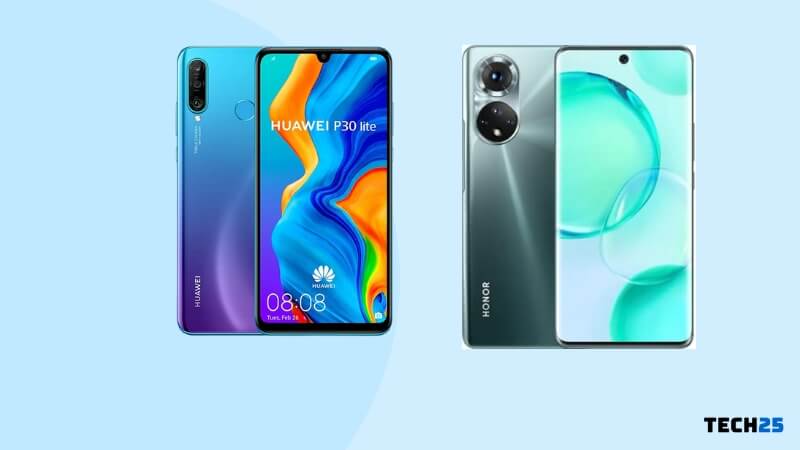 Steps to Follow
Go to the 'Settings' menu on your phone.
Then, tap on the 'Apps' option from there.
Next, tap on the 'Apps' option once again from the next page.
On the next page, you will find a list of all the apps installed on your phone. So scroll down and tap on the 'Snapchat' app.
In doing so, the App Info page of Snapchat will open. On that page, tap on the 'Notifications' option.
Next, you will find multiple settings related to different types of notifications of Snapchat.
You can choose the notification you want to change from the list. For the sake of the tutorial, we will tap on the 'Snaps and Chats' option.
After that, tap on the 'Sound' option from the next page. As usual, the list of all the pre-loaded ringtones will appear.
You can play and choose each one of them by simply tapping on the name.
Also, you can select any other songs or tones that you have on your phone by tapping on the 'Select a song' option. Then you have to select the song you would like as your new Snapchat notification sound.
Wrap Up
As we have promised at the beginning, we have shared multiple ways to change the notification sound on both Android and iPhone devices.
If you use other social media platforms and Snapchat, you can check our post on How Can I See Who Shared My Post? to learn who, when, and with whom someone shared your posts on social media sites/apps.