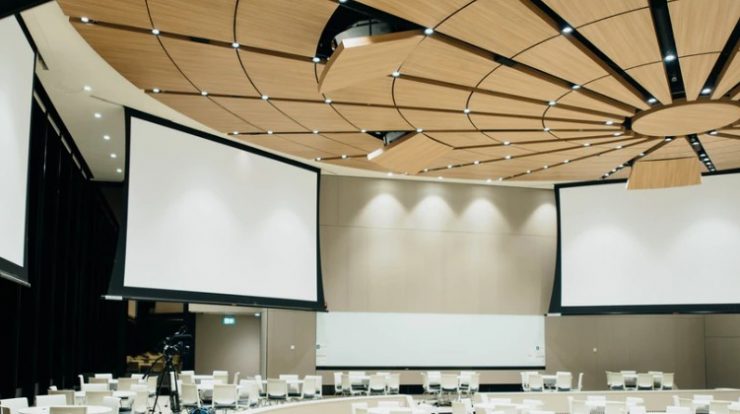 Let's learn how to roll up projector screen in this post!
Nowadays, you might not see a lot of projectors around you. Large screen TVs are taking over this section of the market.
However, they are still very popular in offices, educational institutions, or many other situations. Now, if you are using a projector screen for the first time in life, you might be confused about using it.
Most new users don't know how to use a projector properly. Among them, one of the main issues they face is that they don't know how to roll up or retract the projector screen.
For that reason, we have written this post with information on how to retract any projectors.
So, let's get started…
Tutorials on How to Roll Up Projector Screen
There are various types of projectors out there. And each type of projector comes with a different method of rolling it up.
So, first, you should get familiar with all the different kinds of projector screens. At the same time, we will be sharing the methods in a step by step manner so that it is easier for you to grasp.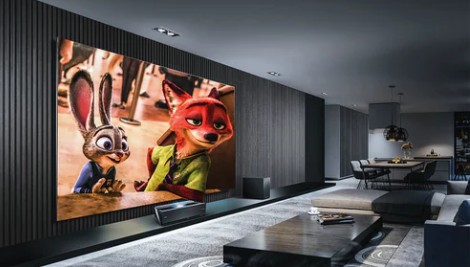 Plus, if you have just got the projector, then it should come with an instruction manual. For the best result, you should follow the instruction manual extensively.
However, if that is not available to you, you can follow the information provided below.
The Different Types of a Projector
Manual Projector Screen
As the name suggests, this type of projector is manual. This is actually the most common option you will find most places. You can mount this type of projector screens on the ceiling or wall.
Now, to roll up a manual projector, you have to pull down the screen. That way you can retract the projector screen easily. Yes, it is that simple, just pulling it down would do the trick.
Electric Projector Screen
The most convenient and expensive type of projector is the electric ones. Most of these projectors come with a built-in system that can roll up the screen automatically.
Generally, you will get a remote control with your electric projector screen.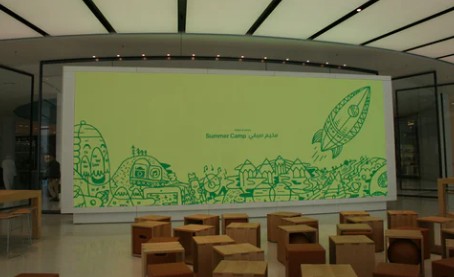 The remote control will have a particular button to manage the projector. So, press on the pull-up/down button on the remote control, and the projector screen will be rolled up automatically.
Tripod Projector Screen
Another type of projector screen is the 'Tripod projector screen'. As you might have already guessed, here the projector will be mounted in a tripod. As a result, you will have to set the tripod stand first.
Now, to roll up this type of projector, you will have to either pull up or down depending on your setup.
Floor Rising Projector Screen
This is another advanced type of projector screen. These are very easy to use and work with.
Another great advantage of floor rising projectors is that they are lightweight. Interestingly, there is no need to assemble this type of projector for use.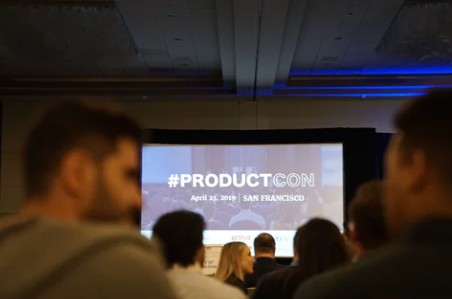 As a result, people tend to go with this kind of projector. Now, they could be electric or manual projectors. So, based upon the mechanism, you will have to use the appropriate manner to roll up a floor rising projector screen.
Fixed Frame Projector Screen
If you have a home theater, you will be family with the fixed frame projectors. Typically, you will find such types of projectors in various home theaters. As the name implies, these are fixed.
So, you will not be able to pull it up or down. And, there is no need of taking it down as well.
Inflatable Projector Screen
This type of projector is very budget-friendly. However, they are not that durable.
So, if you are running low on the budget, or just want a portable projector screen for a few presentations, you can go with the inflatable projector screens.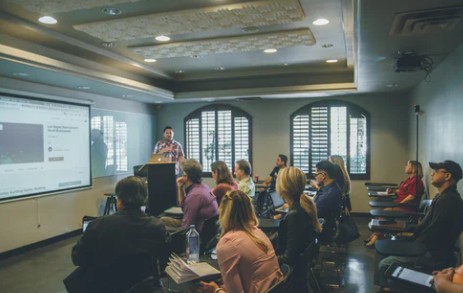 Now, these are self-inflatable projectors and very easy to use. As a result, you don't need to roll them up or pull them down.
Here a very different mechanism is used to take down or put up this type of projector. That means you can usually deflate the projector in an instance when necessary.
Projector Screen Mechanism
There are many projectors that can be assembled or disassembled as well. So, if you want to do that after using it, you will have to make sure you are following the instructions really well.
You have to follow all the steps thoroughly on the supplied instruction manual that came with your projector for accomplishing the end goad without damaging the product.
On top of that, if you have disassembled the projector, you will have to organize and store all the parts in a secure bag or place. So that you can find them once again when needed.
Now, do you know what the mechanism a projector screen use? It is very straightforward actually. The main mechanism is hidden inside the cylindrical enclosure to where the screen retracts.
In the case of manual projectors, there is a powerful spring system built-in. So, when you are pulling the screen down, consequently the spring extends.
And, when you let go of it, the spring automatically retracts. With the spring, the screen also starts to roll in.
On the contrary, most electric or automatic projector screens come with a built-in motor. So, while you have pressed the right button to retract the projector screen, it will automatically roll up.
Wrap Up
There you have it. In this tutorial, we have tried to explain how to roll up the projector screen.
And, you know that there are multiple kinds of projector screens based on their functionality, features, and mechanism.
So, we have gone ahead and explained the process of rolling them up for all these numerous kinds of projector screens. If you have found the post helpful, don't forget to share it.
And you can also read our interesting post on How to Remove Scratches from Matte Laptop Cover. As always, if you happen to have any questions or suggestions, you can let us know in the comment section below!