If you are on the look out for knowing some cool facts about Cyber Monday, then you have come to the right place.
Cyber Monday has become a staple in the online shopping industry. This is the day when most of the online retailers offer the highest discounts on their products.
Below, you will find a myriad of information, tips, and facts about Cyber Monday which is a widely recognized and one of the busiest online shopping days of the year.
So, let's cut to the chase…
25 Facts about Cyber Monday
#1 When is Cyber Monday?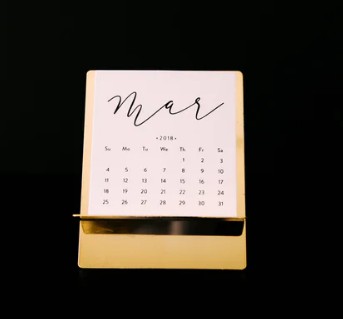 Every year the Cyber Monday will be on different dates. However, simply put, the Monday that arrives after the 'Thanksgiving Day' is considered as the 'Cyber Monday'.
For example, in 2019, 'Thanksgiving Day' was on Thursday, 28th November. That meant the 'Cyber Monday' would fall in the next Monday after that. And, that was the 2nd December 2019.
#2 Origin of Cyber Monday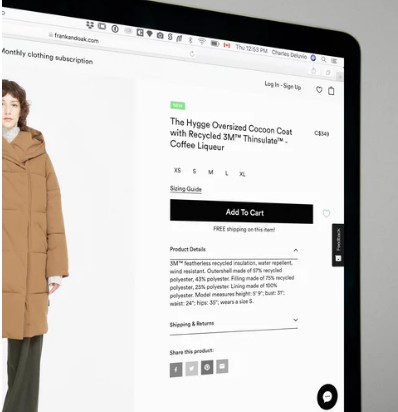 Cyber Monday was not a thing until 2005. At that time people had slow internet connections at their homes. As a result, most of them would shop online from their office computers. After multiple research, the 'National Retail Federation' found out that people tend to shop online, the first day they return to the office after the Holidays.
And, that was always on 'Monday'. So, they started to use a catchy name to encourage consumers to shop online with some great discounts and offers. Since then, Cyber Monday has become one of the most popular online shopping days in the world.
#3 The Naming of Cyber Monday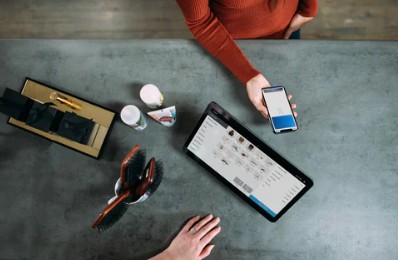 The name 'Cyber Monday' was coined by 'Ellen Davis'. You might still remember that back in the days, we would refer to the internet as 'Cyberspace'. And, the term was inspired by that, as the day revolves around online/internet shopping.
#4 Revenue of Cyber Monday 2005
Even though Cyber Monday was first celebrated throughout the USA in 2005, it was a quite successful event for that time. For your information, during the first Cyber Monday in 2005, the total revenue of online stores in the USA was about 484 million USD.
#5 Cyber Monday of 2019
But that is nothing compared to the last year's revenue. During the 2019 Cyber Monday, it is reported that people in the USA have spent over 9.4 billion USD by shopping online. Staggering, isn't it?
And, researches are predicting that the rate of expenditure will increase year by year. It is estimated that the 2020 Cyber Monday will break the record of 10 billion USD of total sales.
#6 Orders via Smartphone during Cyber Monday 2019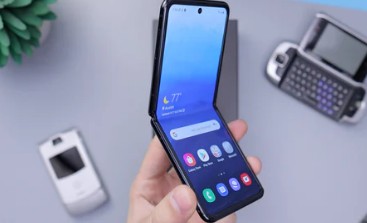 You will get discounts or promotions on almost all types of products during Cyber Monday. And you know that when shopping online people like to use their smartphones to order. And, during the holidays, they tend to spend more and more.
As a result, it is reported that about 3 billion USD worth of items were ordered using smartphones during the Cyber Monday of 2019 in the USA. By contrast, in Cyber Monday 2018, the total amount of orders made via smartphones was worth about 2.2 billion USD in the USA. It is a clear indication that people are going to spend more using their smartphones in the future.
#7 Amazon and Cyber Monday
Do you know which online shopping platform made the highest during the Cyber Monday last year? We know that you will guess it right. Yes, this is none other than the tech giant Amazon. Typically, they don't want to reveal the data about their sales or profits. However, from several reports, it is known that Amazon has received about 180 million orders during the 2018 Cyber Monday.
That means they have got about 25.2 percent of the total market share of eCommerce expenditure. Another incredible fact about Amazon is that they sell about 320 products every second during Cyber Monday on average. Unbelievable!
#8 Search Volume and Trends in Cyber Monday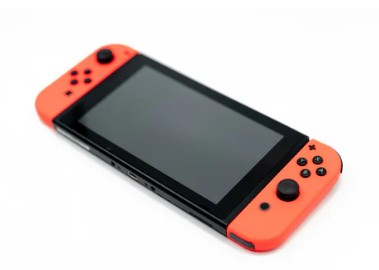 People buy various things online especially when they get discounts and promos. Matter of fact, a lot of us also wait all around the year for the time when the stores will offer the highest discounts. And, it is very evident from the search patterns of online shoppers. For example:
In 2018, the highest searched electric product during the Cyber Monday was the Nintendo Switch. It was searched about 1.8 million times. Next in the list is the Xbox One that had over 827,000 searches. And, in the 3rd place, we have the Fitbit. It was searched for over 825,000 times.
#9 Cyber Monday Revenue through the Years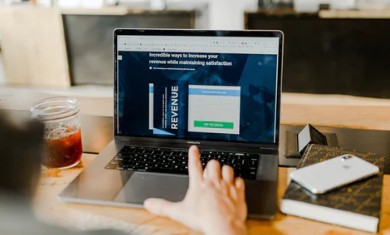 Since the beginning, the Cyber Monday event has been a massive hit. And, over time it is getting more relevant day by day. Here is the list of the total Cyber Monday revenues through the years since 2005 in the USA.
2005- 484 million USD (approx.)
2006- 608 million USD (approx.)
2007- 733 million USD (approx.)
2008- 846 million USD (approx.)
2009- 887 million USD (approx.)
2010- 1.028 billion USD (approx.)
2018- 7.9 billion USD (approx.)
2019- 9.4 billion USD (approx.)
#10 Number of People Shop on Cyber Monday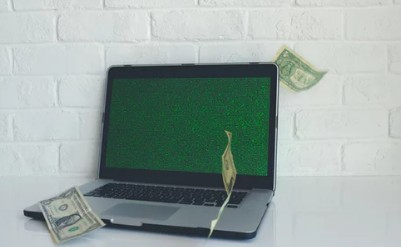 You know that we have spent over 9 billion during the Cyber Monday in 2019. But do you know how many people participated in this online shopping frenzy?
For the record, it is estimated that about 122 million users have bought something online during Cyber Monday 2019. In comparison, about 83 million people shopped online during the 2018 Cyber Monday.
#11 Return Policy Matters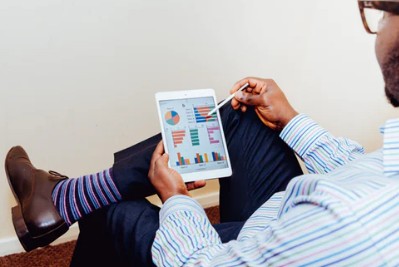 When you are shopping online, you can't check, touch, or judge the product as you could do in a physical store. As a result, people tend to buy from the online shop that has a better return policy. So, if you own an online store, you should keep that in mind.
There are lots of eCommerce platforms that offer free returns to increase their sales during this event. It is reported that about 31 percent online orders on average get returned during the Cyber Monday. And compared to that about 9 percent of the offline orders get returned.
#12 Cyber Monday Orders By Devices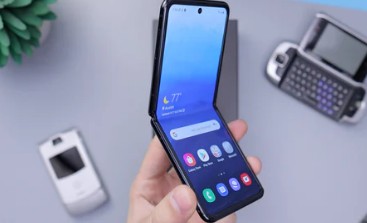 From various reports, we can see that the use of mobile devices for ordering on Cyber Monday has been increasing gradually. For your information, in 2018, about 48 percent of the total orders were made from Desktop.
And, smartphones were responsible for about 45 percent of the orders. Additionally, it was about 4 percent of the orders that were made using tablet devices. However, it has been seen that about 50 percent of the total orders were made using mobile devices alone.
#13 Black Friday vs. Cyber Monday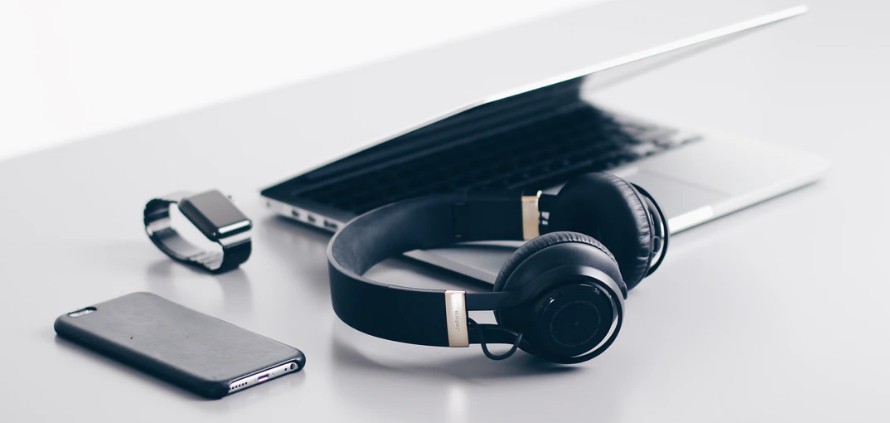 Back in the days, Black Friday was the day when you would get the highest discount shopping offline. However, with the introduction of the Cyber Monday event, retailers tend to merge both of these events altogether.
Still, for online shopping, Cyber Monday might be the best option out there. Because the online stores are most likely to offer better discounts or offers during Cyber Monday than on Black Friday.
#14 Lowest Shipping Cost
During Cyber Monday, you will not only get discounts on products but also on shipping fees. It is reported that most eCommerce platforms offer the lowest shipping fees on Cyber Monday.
If you are a seller, then you should also offer low shipping fees to compete against your competitors. And, if you are a buyer, it might be better for you to finalize your orders on Cyber Monday.
#15 The Highest Price Drops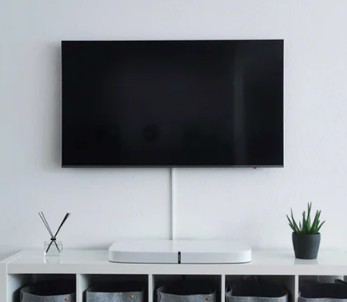 On Cyber Monday, you will get discounts on almost all kinds of products. Reports say that about 49 percent of all types of products went on sale during the 2018 Cyber Monday.
Interestingly, televisions were the product with the highest price drop. The sellers gave up to 21 percent of discounts on average on all types of TV sets.
#16 Online Shopping vs. Offline Shopping on Cyber Monday
Although Cyber Monday was introduced as an online shopping event, we have seen that most sellers also offer discounts on their physical stores as well. However, Black Friday still tops the chart when it comes to offline shopping.
That is why if you want the best deals online, you should wait for Cyber Monday. But for offline shopping, it is better to take advantage of the Black Friday event.
#17 Highest Sold Electronics Products during Cyber Monday 2019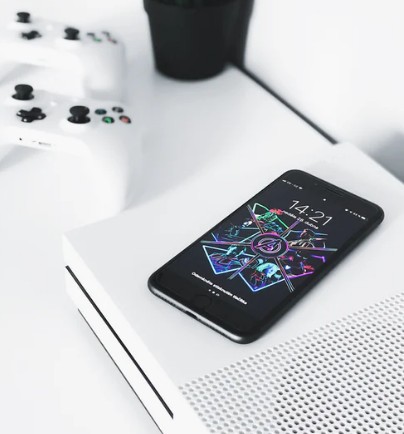 Cyber Monday is a great time for tech enthusiasts all over the world. Because you will get the highest price drops on various electronics during this time. The top 5 electronic products that were sold during the Cyber Monday 2019 were the Chromecast, Roku, Apple iPads, PlayStation VR Bundles, and Amazon Echo Dot respectively.
#18 Highest Sold Video Games & Consoles during Cyber Monday 2019
Similarly, you will also see huge price cuts on numerous video games during Cyber Monday. According to multiple reports, the top 5 best-selling video games, consoles, and accessories on Cyber Monday 2019 were Super Mario Odyssey, Nintendo Switch, Xbox One, and Xbox Wireless Controllers respectively.
#19 Highest Sold Cameras or Photography Products during Cyber Monday 2019
Likewise, the list of the highest sold photography accessories were the Fujifilm Instax, GoPro, Polaroid, Dome Pan Cameras, and Camera Films respectively during the 2019 Cyber Monday.
#20 Countries that Celebrates Cyber Monday
For a couple of years after its introduction, Cyber Monday was celebrated only in the USA. But the trend seems to reach other countries as well. At the moment, the United Kingdom is in the 2nd place by total sales during Cyber Monday after the USA.
Reportedly, the total revenue during Cyber Monday 2017 in the UK was about 720 million GBP. Additionally, there are other countries like Canada, Australia, New Zealand, etc. also participate in this event.
#21 Cyber Monday for Digital and Electronic Products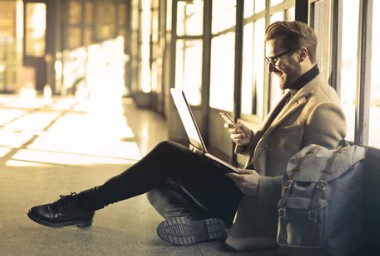 Cyber Monday is the best time to buy any digital products. Most of the digital products sellers will offer huge discounts on Cyber Monday. Some of the most notable digital products that come with large discounts during this even are website hosting, domain names, website themes, video games (Downloadable Version), game passes, or any other online subscriptions.
Also, if you are in need of buying an electron device, you can wait for Cyber Monday. Most of the electronic devices like smartphones, computers, computer parts, and accessories, gaming consoles, eBooks, TVs, headphones, monitors, etc. come with a substantial discount during this event.
#22 How to Get Your Site Ready?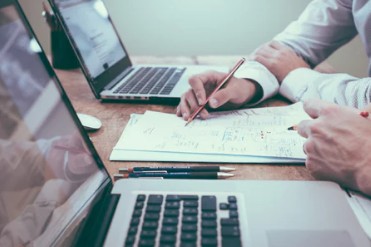 If you own an online store, then you should make sure that your site is in the best condition during Cyber Monday. Otherwise, you might lose a significant amount of revenues. Here are a few tips to prepare for the Cyber Monday event.
Update: Always, keep everything from themes, plugins, and the CMS of your website updated to the latest versions.
Site Speed: You will need a fast site to get a better rank on the search engines. Also, people tend to avoid slower sites. So, make sure your site is fast enough.
Uptime: You can have the world's best site but if it gets down during the event, it would be totally worthless. Thus, it is always better to go with a good hosting provider that is reputed for high uptime.
Mobile Compatibility: As you have seen that people are now ordering products online using their smartphones more and more. So, you should use a responsive theme on your site. Simply put, you should ensure that your website is compliable with all types of mobile devices.
#23 Cyber Monday in 2020
Are you ready for this year's Cyber Monday? Then for your convenience, we want to let you know that Cyber Monday in 2020 will be on November 30. Typically, the Cyber Monday sale will last for 5 to 7 days like every other previous year.
#24 How to Shop Securely During Cyber Monday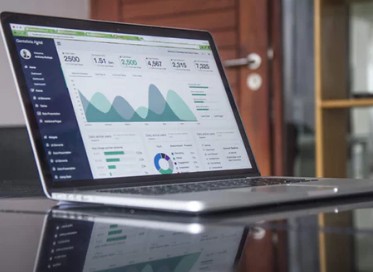 There's no doubt that shopping online is great. But due to security breaches and cyber-attacks, you might face some dilemma while shopping online. Here are some tips to keep you secure during Cyber Monday shopping.
Update your browser to the latest version
Check if the site has an SSL certificate enabled. If the URL of the site contains 'Https:/' instead of 'Http:/' then it means that the site you are visiting is secure
Make sure the site you are buying from has a good reputation and a good return policy
Use strong passwords on your buyer account on all the different sites
It is better to avoid public Wi-Fi while shopping online
#25 Percentage of Retailers that Celebrate Cyber Monday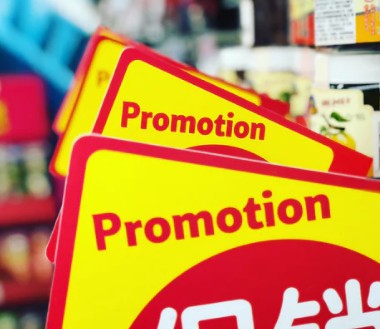 Reportedly, about 90 percent of the retailers in the USA participate in the Cyber Monday event. Among them, about 45 percent of sellers offer discounts or coupons.
Whereas about 15 percent of the sellers offer free gifts with particular products. On the other side, about 1/3rd of the sellers offer specific 'limited-time' promotions on or even before the Cyber Monday event starts.
Closing Thoughts
Cyber Monday is still a very new concept. However, we can see that it has already been a huge success all over the USA. In fact, the trend has been adopted by lots of other countries as well.
If you love to shop online, then Cyber Monday can be one of the best days for you to shop.
In this article, we have provided you with various tips, suggestions, and facts about Cyber Monday. We hope you will be able to utilize them during future Cyber Mondays. More to that, you can also read our post on some cool facts about Spotify.
So, are you waiting to purchase any particular products in the next Cyber Monday? You can let us about that in the comment section below!