Today we have brought some lesser-known facts about Sony for you. Sony has been a leader in driving the modern technological era to our households and business. This mighty company has introduced plenty of revolutionary products since its beginning.
The company began its journey in the wake of the Second World War. Now, it has become one of the largest Japanese multinational corporations in the world. The company is headquartered in Kōnan, Minato, Tokyo. In this post, we will be talking about 25 fascinating Sony facts about this giant conglomerate corporation.
So, if you are up for it, then let's get to the good part
Facts about Sony #1 History of Sony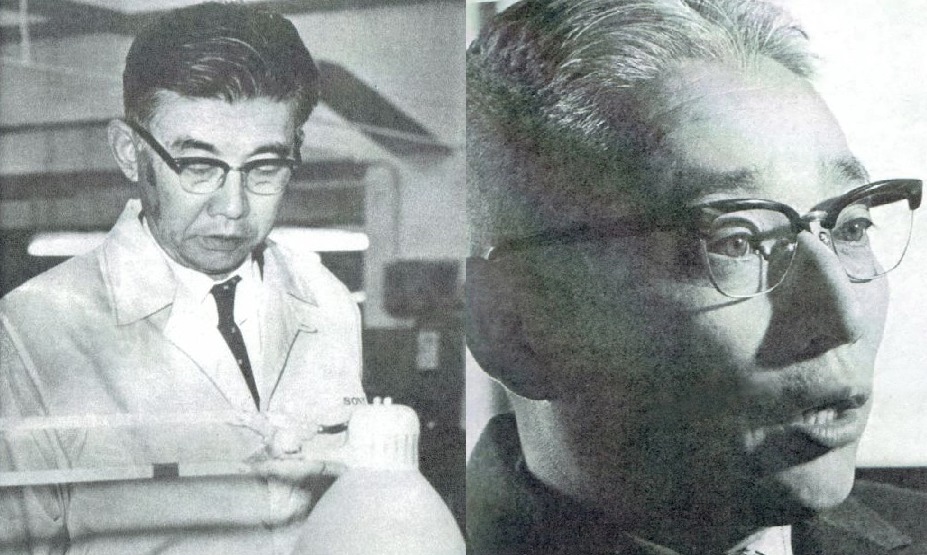 It was 7th May 1946, when Masaru Ibuka and Akio Morita co-founded Sony. At first, Masaru Ibuka actually opened an electronics shop. He was a tech enthusiast. His store had only 8 employees at the beginning.
Later, Akio Morita has joined him to establish a company named 'Tokyo Tsushin Kogyo' or 'Tokyo Telecommunications Engineering Corporation'. It was the beginning of Sony Corporation.
#2 Naming of the Company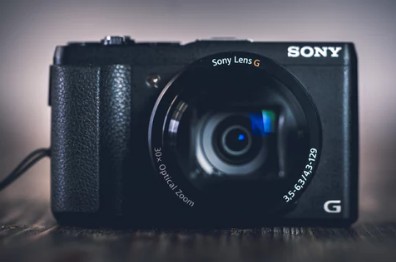 As you have seen just now that the company's initial name was 'Tokyo Tsushin Kogyo'. After a couple of years, the founder of the company thought of naming the company 'TTK' to make it catchy to the consumers. However, there was a railway company in Japan named 'TTK' at the moment. Thus, they had to change the name to 'Totsuko'.
When Akio Morita visited the USA, he noticed that people had a hard time pronouncing the name of the company i.e. 'Totsuko'. So, he again decided to change the name. Later, they choose the name 'Tokyo Teletech' as the new brand name.
However, after a while, they found out that there was a company in the USA with the phrase 'Teletech' in its name. And, as a result, they had to change the name once again. And, finally, they have settled on the iconic name 'Sony'.
#3 The Name 'Sony'
The word 'Sony' was derived from 2 words that are 'Sonus' and 'Sonny'. The word 'Sonus' is a Latin word which means 'sound'. And the other word 'Sonny' was a common slang used to refer to young charming boys in the 1950s in the USA. Both the founders of the company liked the name 'Sony' and decided to name the company as 'Sony'.
#4 The First Product from the Sony Brand
It is reported that the first product from the 'Sony' brand was actually a transistor radio. The model of the radio was 'TR-55' and it was the first transistor radio in the history of Japan. The company released this radio back in 1955. However, the company name actually changed to 'Sony' after a few years in 1958.
#5 Sony Rice Cooker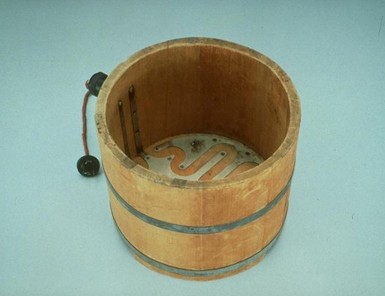 But even before manufacturing radios, the company actually tried many other things. For instance, their true first electronic product was actually a rice cooker. Unfortunately, it was a flop as it would produce undercooked or overclocked rice almost always.
It is reported that only about 100 units of this rice cooker were sold. And after the failure of this product, they started to focus on radio repairing and improving technologies for radio.
#6 Key Sony Subsidiaries
Even though it started as a small company in Japan, Sony has become one of the largest companies in the world currently. At the moment, the company 'Sony Group' has numerous subsidiaries. Among them, the most noteworthy ones are Sony Mobile, Sony Pictures, Sony Interactive Entertainment, Sony Financial Holdings, Sony Music, and so on.
#7 The Origin of PlayStation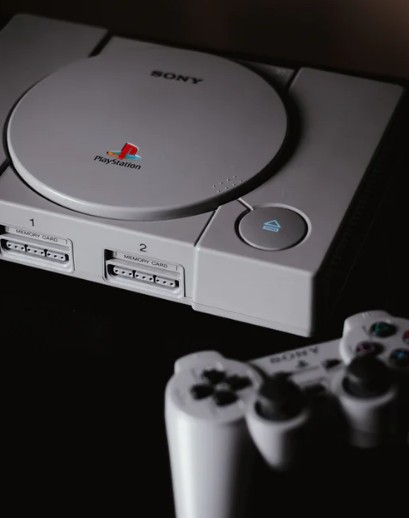 Admit it, you are familiar with PlayStations. Matter of fact, a lot of us might have been introduced to Sony via our 'PlayStation' consoles. Now, the idea of PlayStation was actually from Nintendo.
It is known that Nintendo actually requested Sony to manufacture an add-on device that could play CDs (Compact Disks) for their Nintendo console. Naturally, Sony actually built the add-on device in 1991 and named it the 'Play Station'.
But there were some complications between Nintendo and Sony over software licensing for the newly developed add-on device. So, the partnership fell off all of a sudden. Then, Sony went ahead and worked on the new console on its own. It was 1994 when Sony released the first PlayStation console. And, the rest is history.
#8 Sony's Invention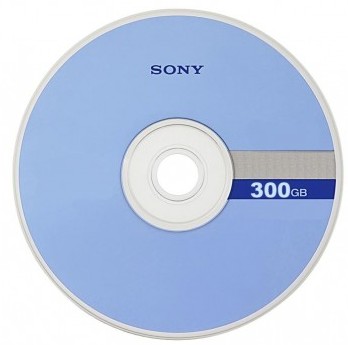 Sony is known for its innovation. They are always on the look for developing new technology or improving the existing ones. For instance, it was Sony, in a partnership with a few other tech companies, who developed the CD (Compact Disk), DVD (Digital Versatile Disc), Floppy Disks, and Blu-ray Disc initially. They also had some impacts on the development of flash memory and other types of disk storage technologies.
#9 Sony Walkman
Some of you might be familiar with the legendary Sony Walkman. Sony introduced the Walkman brand in 1979. It was a brand of portable media players. The original Walkman was a portable cassette player released in 1979. Since then, it has changed the way we look at media players. Before that, there were no true portable media players.
Most of the media players of that time were very big in size. But with the introduction of Sony Walkman devices, people could take their favorite music in their pocket. It was a global hit.
The brand was so popular that the phrase 'Walkman' became a generic term for referring to portable media players of other companies as well. As of 31st March 2009, 385 million units of Walkman devices have been sold.
#10 Sony Employment
Sony is serving all over the world. And, they have over 114,000 employees as of 2019. There were some instances when Sony had to cut off thousands of jobs due to the decline in their product sale. For instance, in 2008, Sony had trimmed its workforce by 8,000 to save about 1.1 billion USD per year.
Also, in 2012, the company have laid off about 10,000 employees to get the company into a profitable state. Similarly, they also cut about 1000 jobs from the mobile phone manufacturing division of the company.
#11 World's Best Selling Gaming Console
There are a handful of prominent companies that are developing gaming consoles nowadays. Among them, Sony, Microsoft, and Nintendo are famous for their PlayStation, Xbox, and Nintendo Switch respectively. However, among these companies, Sony has actually sold the most number of gaming consoles as of yet.
And, the PlayStation 2 is still the world's best-selling gaming console by a huge margin. The PlayStation 2 was released in 2000. And, it sold over 163 million units as of now. At the moment, we are waiting for the PlayStation 5.
#12 Sony's Staff Uniform in the 70s to 80s
Sony had a dress code from 1970 to 1980. The staff would need to wear a particular type of uniform while they are in the workplace. These uniforms were designed by the famous Issey Miyake, a technology-driven fashion designer in Japan.
Interestingly, the iconic black turtlenecks worn by Steve Jobs were also designed by Issey Miyake. And, getting inspired by the idea of Sony uniform, Steve Jobs actually tried to implement a new dress code for his Apple employees as well. But nobody liked the idea of a uniform at Apple.
#13 Total Revenue of Sony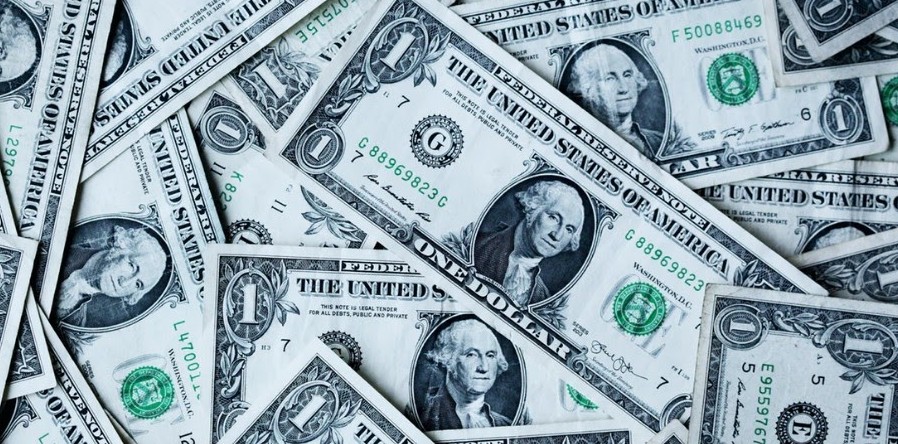 Sony had some bad years recently in terms of total revenue. However, it seems that they are trying to get back to the top again. In 2019, it had a revenue of about 80 billion USD. And the net income of the company was about 8 billion USD in 2019.
#14 Sony Entertainment, Inc.
The 'Sony Entertainment, Inc.' is divided into 2 divisions. These are 'Sony Music Group' and 'Sony Pictures Entertainment'. This company was founded in 2012. The main goal of this company is to manage Sony's television, motion picture, and music-related businesses.
The total revenues of this company were about 14 billion USD in 2019. In terms of that, this is the world's 6th largest entertainment-focused company.
#15 Acquisitions by Sony Corporation
Sony has acquired about 100 companies as of 2019. And, still, they are purchasing new companies from time to time. Among them, the most notable ones are the CBS Records Group, Columbia Pictures Entertainment, Sony Ericsson, Ten Sports, EMI Music Publishing, Audiokinetic, Altair Semiconductor, and more.
#16 Sony Mobile Communications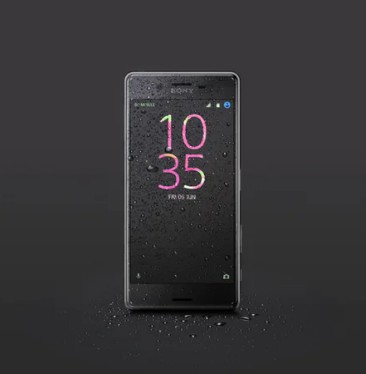 After buying 'Ericsson', Sony changed its mobile phone manufacturing division to 'Sony Mobile Communications'. The headquarter of the company is located in Tokyo, Japan. Initially, they had a partnership with the popular Swedish telecommunications company 'Ericsson' from 2001.
However, now it is a wholly-owned company by 'Sony Corporation' after they bought the share of 'Ericsson' for about 1 billion USD in 2012. Nowadays, they are manufacturing smartphones under the name of 'Xperia'. However, this division of Sony is struggling to make a profit as the recent smartphone market has become highly competitive.
#17 Sony Pictures Entertainment
It was 1989 when Sony Corporation entered the film industry with the acquisition of 'Columbia Pictures Entertainment' for 3.4 billion USD. After that, they have acquired a few more film production and distribution companies as well.
It is one of the biggest movie studios in the world with a revenue of about 7 billion USD in 2010. Some of the noteworthy movies from the 'Sony Pictures Entertainment' are The Karate Kid, Spider-Man, Men in Black, Venom, Skyfall, etc.
#18 Sony Music Group
'Sony Music Group' also known as 'Sony Music Entertainment' or 'SME' is the biggest music entertainment company in the world. They entered the music industry with the acquisition of 'CBS Record Group' for about 2 billion USD in 1988.
Later they also acquired or joined many other music companies like the 'Bertelsmann AG', 'EMI Music Publishing', 'Gracenote' and 'Famous Music'.
With all that said, the company has the publishing rights of about 4 million musical compositions. Among them, Sony has the right of many compositions of famous artists like Eminem, Ed Sheeran, Lady Gaga, Sam Smith, Taylor Swift, and so on.
#19 Sony Financial Holdings, Inc.
Sony also has a company that provides different types of financial services. The 'Sony Financial Holdings, Inc.' is headquartered in Tokyo, Japan. This is one of the most profitable companies of Sony Corporation.
Matter of fact, this company is responsible for over half of the global earnings of Sony Group. This company owns and manages the Sony Bank, Sony Life Insurance, Sony Bank Securities, and Sony Assurance.
#20 Globalization of Sony
As you know that Sony was a local company in Japan. However, from the beginning, the main focus of the founders of the company was to go international. To achieve that, they started to export its products overseas in 1950-1960. However, their products were not that popular at that time.
And, then came the transistor radios of Sony. It is stated that the release of Sony TR-63 transistor radio was a massive hit, especially in the USA. Because these transistor radios were portable. Reports say that over 100,000 units of these radios were sold in the year 1955.
And, naturally, the rate of the sale of these devices was increasing day by day. Till 1968, about 5 million of those portable transistor radios were sold. People liked the products of Sony because of their quality. And, since then, they started to become one of the most popular electronics companies in the world gradually.
#21 Sony & Japan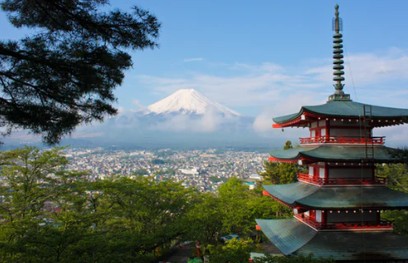 Sony was a powerful influence in making Japan one of the mightiest exporters back in 1960, 1970, and 1980. Additionally, because of the high-end quality of its products, Sony was favored and seen as a reliable brand worldwide.
The premium quality of Sony's products actually helped in changing and improving the overall view of the consumers all around the world, towards the 'Made in Japan' notion and Japanese products.
#22 Sony Interactive Entertainment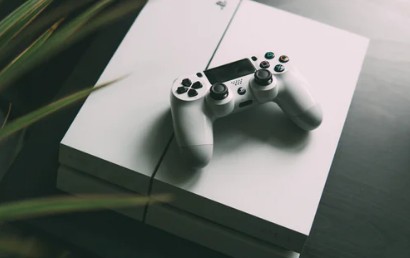 'Sony Interactive Entertainment' is the company that is behind developing PlayStation consoles and many popular video games. This company focuses on the production, research, sales, and development of both the hardware and software for the PlayStation and many video games.
At the time of writing, this company has sold around 600 million PlayStation consoles globally. Some of the most famous video games developed or published by this company are Gran Turismo, The Last of Us, Tetris Effect, Spider-Man, Horizon Zero Dawn, Uncharted: The Lost Legacy, and more.
#23 The Company's Slogan
The current slogan of Sony Corporation is 'Be Moved'. It was introduced back in 2013. Since the beginning, the company has changed its slogan for a number of times. From 1979 to 1982, the slogan was 'One and Only'.
After that, the slogan of the company was 'It's a Sony' from 1982 to 2005. Later, they changed it to 'Like.no.other' from 2005 to 2009. And, from 2009 to 2013, the slogan was 'Make.Believe'.
#24 Sony in Electric Car Industry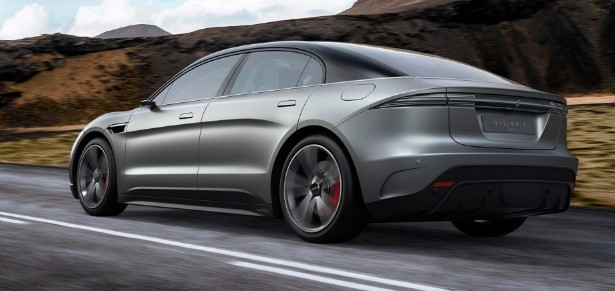 Most of the big tech companies are trying their hands at driverless and electric cars. Similarly, Sony also entered the industry by investing about 842,000 USD in a company named 'ZMP'. In the most recent 'Consumer Electronics Show, Sony actually showed off a concept electric car.
The car is named 'Vision-S'. And it was designed and developed by Sony in collaboration with the 'Magna International', a mobility technology company based in Canada. There are reports that Sony is actually working on various technologies related to the autonomous driving and entertainment sector.
#25 Sony Logo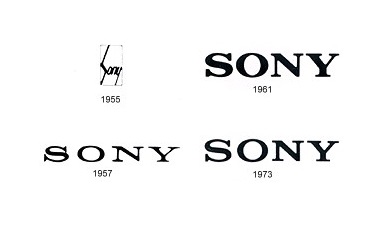 You already know that the company was known as 'Totsuko' at one point in 1955. Since then they started to use the 'Sony' logo even before changing their name into 'Sony'. Up until now, the logo has changed a few times.
However, the main concept of the logo was unchanged. And, the current logo was introduced in 1973. Over the years, there were a number of propositions from particular individuals to change the current logo. However, we have not seen any new modifications as of yet.
Wrapping up Sony Facts article
It would be hard to find anyone that doesn't know Sony nowadays. If you have read the post above, then you will know that this company has gone from a small local store to become one of the world's most powerful companies ever.
It has provided us with a stream of groundbreaking products and improved our lives in the process. Still to this day, Sony is making highly innovative technologies and products available to us on a consistent basis. We hope they will continue to do so.
So, have you enjoyed the post? If so, we believe you will also like reading some facts about IBM. And, don't forget to let us know your opinions by commenting in the comment section below!