Many new users don't know how to tag users on DeviantART? Are you one of them? Then you have come to the right place.
Arguably, DeviantART is the world's largest art community. The company was founded back in 2000. However, more than 20 years later, it has become the best place for artists and creative-minded peoples all around the world.
In short, this acts as a social media platform for artists. Now, their platform has various types of features. But not all of them are explained clearly by the DeviantART team.
So, new users struggle a bit to get familiar with the platform. Likewise, lots of new DeviantART users wanted to know how to tag other users on DeviantART.
And, to answer this question and clear up all confusion around tagging on DeviantART, we have jotted this post down. By the time you have read this post, you will come to multiple ways to tag people on DeviantART.
So, let's get started…
Tutorial on How to Tag Users on DeviantART?
Method #1 Drag and Drop the Deviations
If you want to share deviations while chatting with other DeviantART users, there is an effortless way.
Drag and drop the 'deviation' you want directly into the chat window. And it will be posted automatically.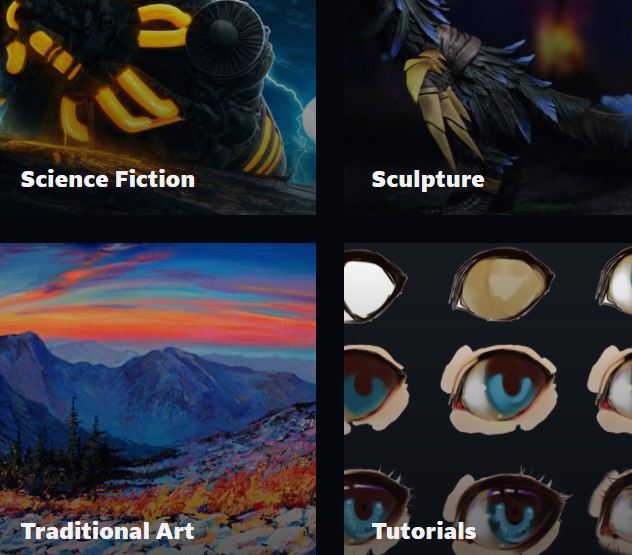 Method #2 Tag With the '@' and Usernames
This is another very easy to follow method of tagging other users in DeviantART. However, you have to know that user's username to tag them using this method.
Whenever you want to tag another user, type '@' and then, without any space, start to type their username.
At this moment, DeviantART will start to suggest a lot of usernames. You can select from that list. Or you can simply type their full username after '@', and you will be tagging them.
For example, if you want to tag someone whose username is 'deviantart', then you would have to type @deviantart.
This is it! Remember, after you tagged someone using this method, they will receive a notification in their inbox about the tag.
Method #3 Use the Link
Many people want to tag or link pages, deviants, or even deviations. Is there any way to do this?
Lucky for you, there is a simple method available to link another area of the platform or even the entire internet in DeviantArt.
Just copy the URL/link of that page you want to link to and then paste it on DeviantArt. You will see that the particular page was linked already.
Method #4 Tag With the 'icon' on DeviantArt
Do you know that you can tag other users with their avatar? There are two ways you can do so.
Let's talk about the first method. Once again, you have to know the username of the person you are going to tag in the first place.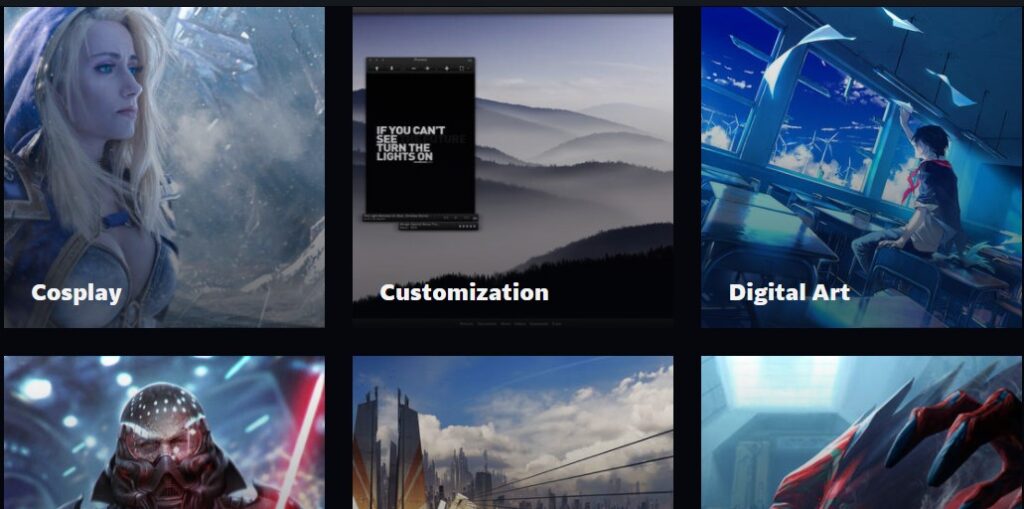 Now, you will have to put the word 'icon' in front of the username. And, then you will have to put :/colons on both sides of that. You will see that you have already tagged the other person with their avatar this time.
For example, if you want to tag someone whose username is 'deviantart', then you would have to type :icondeviantart:.
We hope we made it clear for you. So start tagging others using their avatars on DeviantArt. Once again, this will send a notification to that person's inbox.
Method #5 Tag With 'Avatars' on DeviantArt
We have just explained the first method of tagging someone on DeviantArt using their Avatar. So, now we will show you the second way. This is way easier and will come in handy if you are commenting on someone's work.
Simply, click on the 'Emoji' icon at the bottom of the text box while typing your comment. Now, search for the avatar of the person you want to tag from the list and click on it.
You have done it. The user of which you have selected the avatar will be notified right away.
Method #6 Tag With 'dev' on DeviantArt
There is another easy way to tag other DeviantArt users. In this case, you will have to know their username. After that, the process will look almost similar to the 'icon' method described in Method #4. Here's how…
Put the word 'dev' in front of the username of the person you want to tag. Then you have to put :/colons on both sides of that.
For instance, if the name of the person you want to tag is 'google', then you will have to type in :devgoogle:.
Right now, the username will be linked, and the person will be tagged. Typically, they will receive a notification in their inbox about this.
Method #7 How to Create Links on Texts on DeviantArt?
Many users don't know that you can add links to texts while commenting on DeviantArt. You know that you will often need to create links or add some links for reference purposes.
Earlier, people would simply copy and paste the link while commenting. But now, you have a better way to create links. And, it looks neat and clean as well.
First of all, you will have to copy the link/URL of the page or site you want to share with others.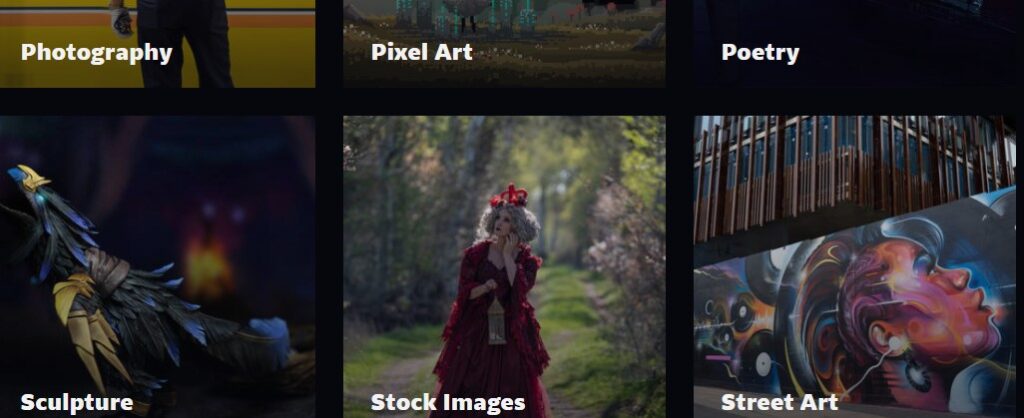 Then, type your comment on the comment box. Now, highlight the part of the comment on which you want to add the link by pressing, holding, dragging the mouse cursor across the text.
After you have highlighted that part of the text, an overlay menu will appear above the text.
You have to click on the 'Link' icon from there. The 'Link' icon should look like a chain. And after that, you can paste the link on the popup box that you have just copied from the other site to link to that comment and text.
Congratulations! Now you know how to create text links on DeviantArt as well.
Final Lines
If you are an art lover, then you must be familiar with DeviantArt. At the moment, the platform has more than 350 million pieces of artwork of various categories.
One of the main features of DeviantArt is that you can interact with other users. And, you can do that by tagging other users.
Here, we have shown more than one way you can tag a user on DeviantArt. So, if you didn't know how to do so, now you know it. From now on, you should use these tips to start tagging other users on DeviantArt. We hope this post was helpful.
You can also read our post – 'How To Tell When Someone Was Last On Snapchat?', if you are a Snapchat user. As usual, don't forget to share this post with fellow DeviantArt users. If you have any questions or suggestions, you can leave that in the comments below!