Quick Solution
Use My Friends section. Open Snapchat and tap on your profile. Scroll down the tap on Your Friends icon to see a list of all your friends.
Use the Snapchat Map. Open Snapchat app and tap the Map icon on the bottom left corner. Tap Settings and choose Who can see my location and change to Only my friends. This will show you a list of all your friends.
Post a story and see how many friends viewed it. This is not an accurate way to figure out how many friends you have on Snapchat, but works.
See friends list on the chat section
---
It's very common on social media apps that users want to know how many friends or followers or subscribers they have. Social media is about gathering friends or followers around a single topic or person.
This article will explain how to see how many friends you have on Snapchat and also answer a few questions related to Snap friends and similar.
In this article
– Using the Friends section
– Using the Snapchat Maps feature
– Use the Chat screen
– Posting a new story method
– Video
– Common questions
Finding out how many friends on Snapchat you have guide
1. From my friends
You can also use the " My friends " section on Snapchat to see how many friends you have. Here's the step by step process:
Open the Snapchat app from your phone.
Once you're logged in, tap on your profile.
Now scroll all the way down to find your " Friends " section
Once you locate it, just tap on it, and it will show you all your friends on the app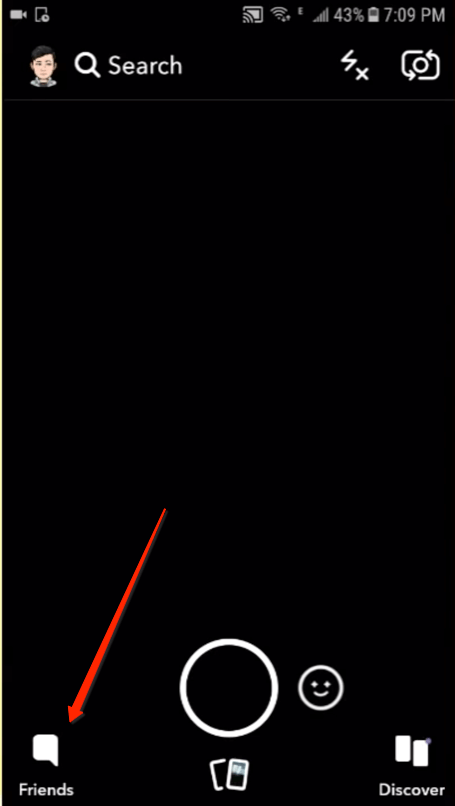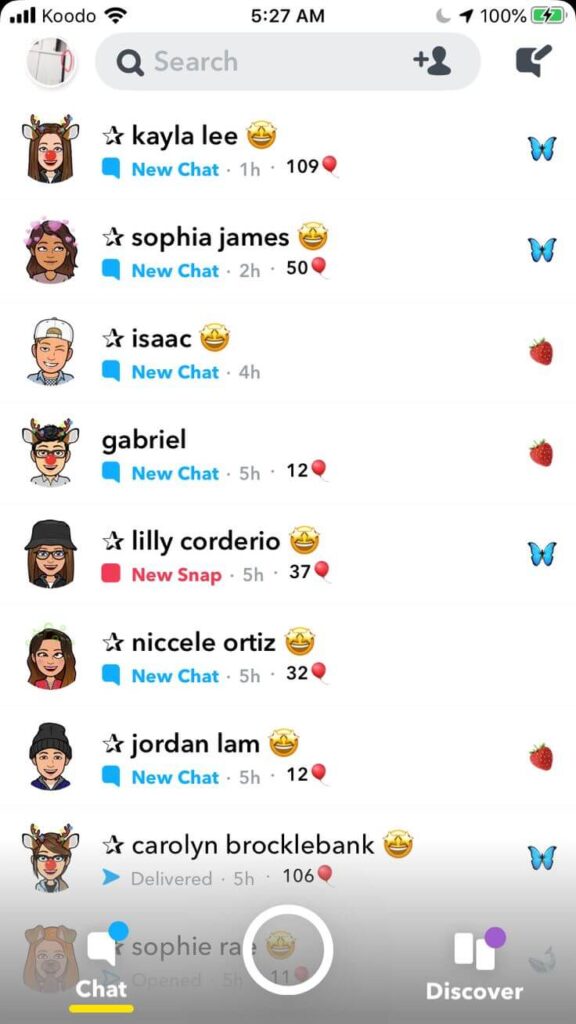 While this method sounds so easy than the rest, and you might be asking " why didn't we only recommend this one " the reason is that in this list, Snapchat will show you all your friends, but it won't give you a total number.
this means if you have 489 friends, you will need to manually count them from the list, which is very time consuming, but still a way to do it.
If you don't feel like wasting 10 minutes and count it, here's the next way to see how many people or friends you have on Snapchat.
2. Using the Snapchat maps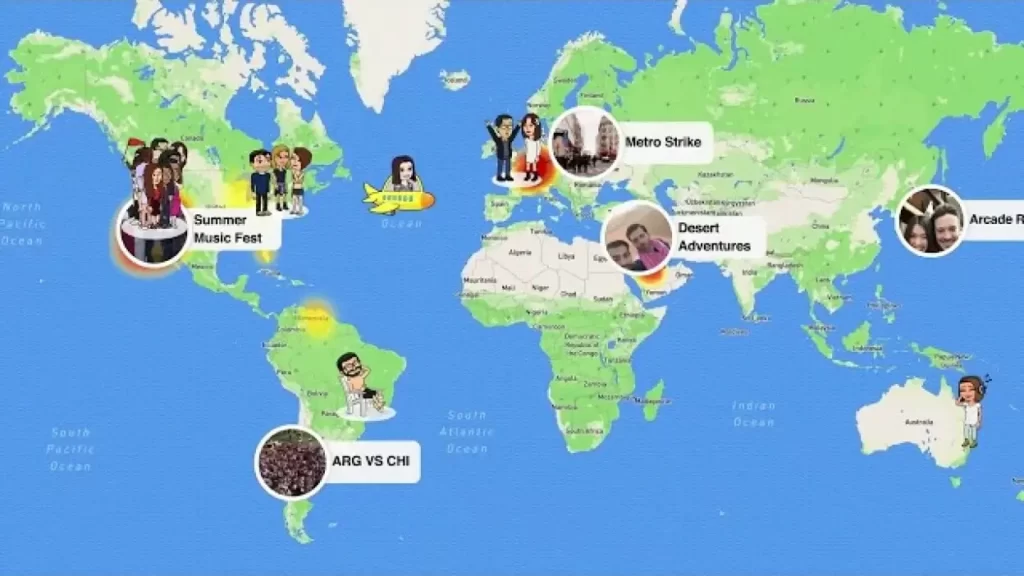 One more effective way to find out how many friends you have on the app is to use the maps. The way the Snapchat maps work is basically giving you the option to view all the snaps from all over the world, and it will even show you the location on the map, pretty cool right?
From there you can just select the people who can view your location.
Why this method works?
Because by opening the maps you basically see the people you gave permission to view your location, your friends on the app.
Here's how you do it step by step:
Open the Snapchat app, and click on the map icon at the bottom left corner
Once inside the map, click on the settings icon
Inside the settings tab, look for the " Who can see my location " option and select " Only these friends "
This will show a list of all your friends on Snapchat in order of their name
Now you have the full list, and you can just click " select all " and save it
Next just go to your maps and click on your bitmoji icon
When your profile shows up, go under the Snap map view you should see a line that reads " Sharing location to X friends "

Here's a visual explanation of the above:
Step #1
Step #2
Step #3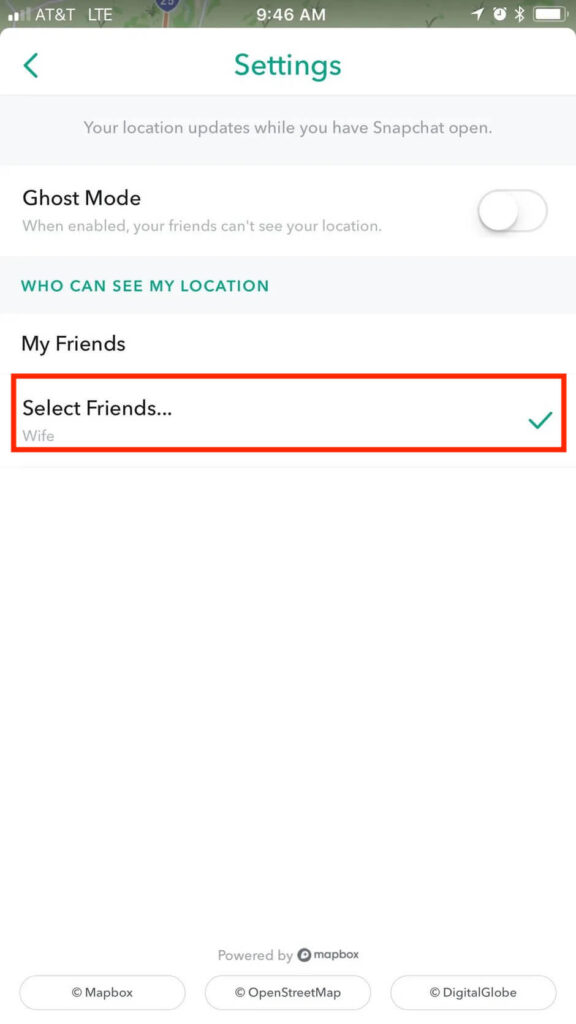 Step #4
Step #5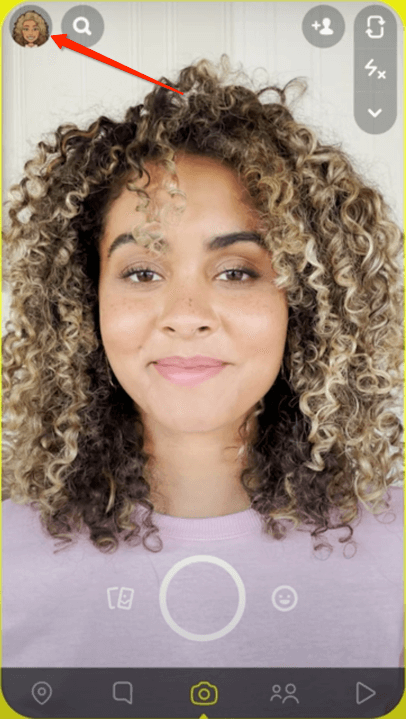 Step #6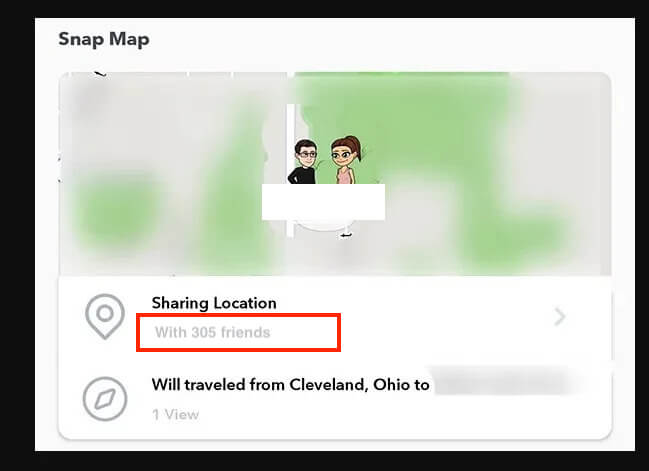 The number you see in that line is how many friends you have on Snapchat – You're welcome!
3. Use the Chat screen
This is another quick way to view all your Snapchat friends, you can just open the Chat screen and view your friends that you can chat too. Here's how:
Open Snapchat
Swipe right from the camera screen
Tap the menu icon ( three dots )
Tap Manage Friendships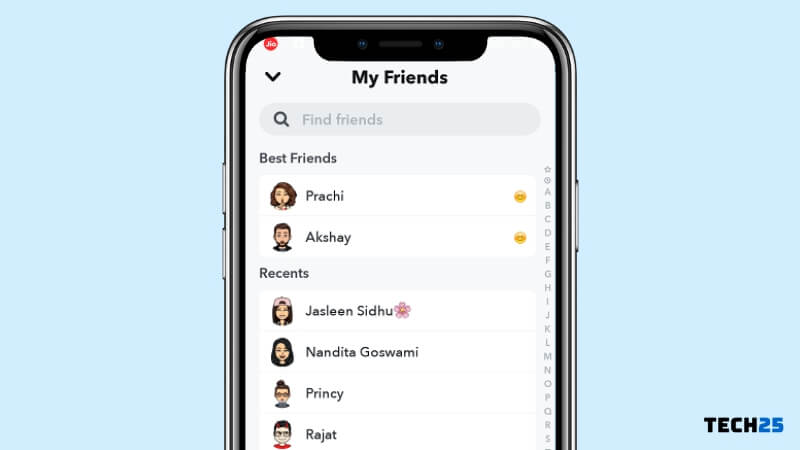 Now you can see all your friends in the list based on alphabetical order
4. By posting a story
**Please note this third method is the least accurate way of seeing how many friends you have, but it will give you a good idea, and it's quick and easy.
Here's how to do it:
Open your Snapchat app
Now post a story to your profile – but make sure it's only visible to your friends
Now just wait for around 24 hours and comeback to see how many of your Snapchat friends viewed it.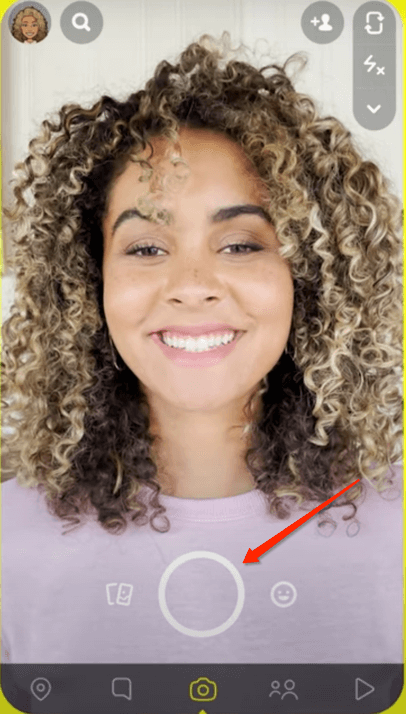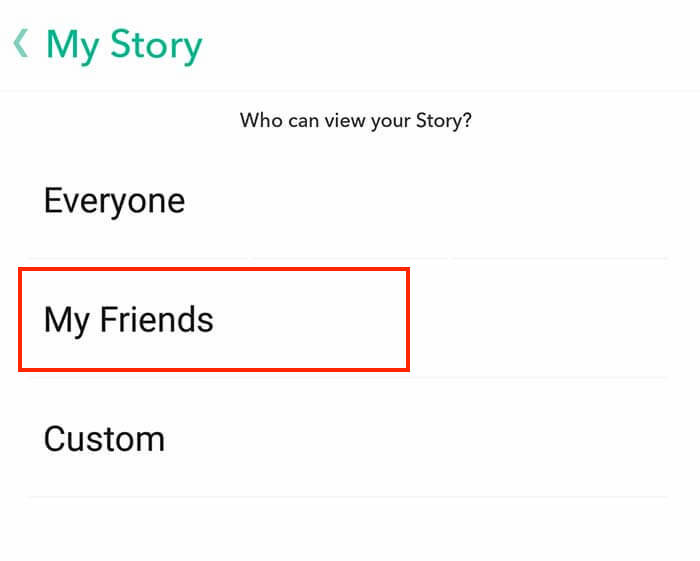 This will give you a ballpark idea of how many friends you have on Snapchat, if you're not looking for an exact number.
Video explanation
Here's what we talked about in video format:
Common questions related to the topic
Why you need this information?
When you are a " power user " on social media, and maybe even if you make it so that it's your full time job or even a side hustle, you might need to keep track of your followers count, or your friends count on the apps. In Snapchat it's no different.
This makes sense to people who earn money from their profiles like selling sponsored posts or even brand deals with popular brands looking to target your audience.
How many friends maximum can you have on Snapchat anyway?
Back in the first days of Snapchat, you could have a max of 2,500 friends on the app, but as the app became more popular and more people started using it, they have increased this number to 6,000 friends and this is the current official number.
Let's see the number of max friends allowed based on app for comparison:
| | |
| --- | --- |
| Snapchat | 6,000 |
| Facebook ( Friends ) | 5,000 |
| Instagram ( profiles you may follow ) | 7,500 |
| TikTok ( profiles you may follow | 10,000 |
Can I see how many friends someone else has on Snapchat?
Yes, you can, but you have to have them as your friend first. And also they will need to allow others to view their friends count first. So if these two things are true, you will be able to see how many friends they have.
Conclusion
As you saw, there are a few methods to view your friends count on Snapchat, and we hope this helped you figure out how to do it and make your life a little bit easier as a Snapchat user.
If you are interested in learning how to view when someone last used Snapchat, just follow the guide we wrote previously that gives you a step by step way to see it.