The name of the place sounds interesting, because you might be imaging a valley covered with silicon. Well, headquarters of most of the world's famous tech companies are strategically positioned in Silicon Valley!
Check out the 25 Remarkable Facts About Silicon Valley that you might be interested about.
Silicone Valley Facts
#1 Silicon Valley is famous as a Mecca for business and innovation
Majority of start-up tech companies are mostly based on the center of the hi-tech hub in the US called Silicon Valley.
Headquarters for popular companies like Apple Computers, Tesla, Google, HP, Dell, Sony, and more!
#2 Silicon Valley name is both figurative and literal meaning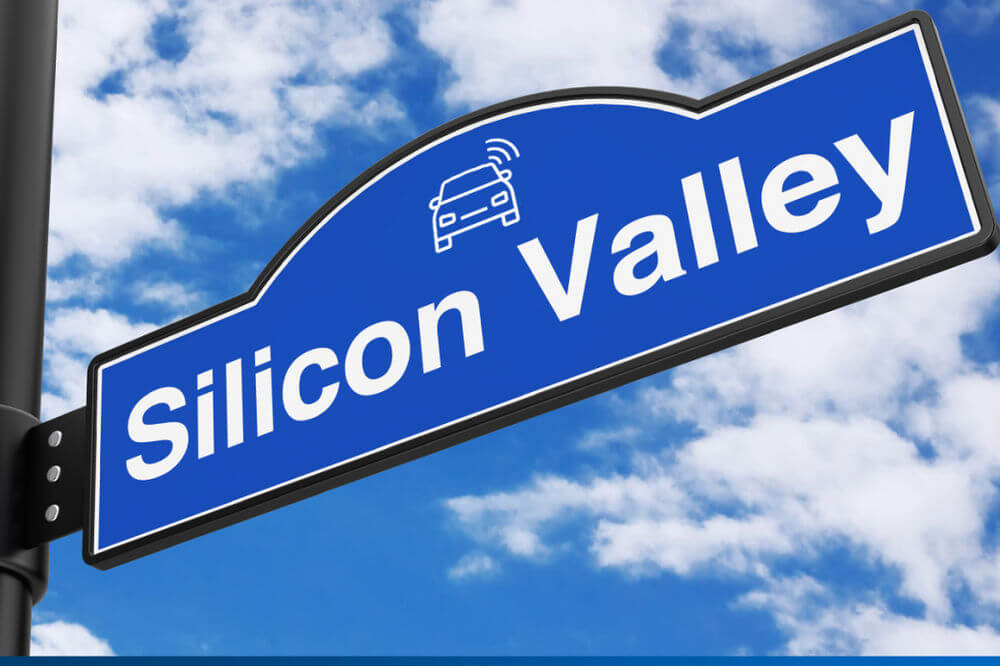 The center for technology is located in California, surrounded with mostly electronics industries. These companies produced the largest number of electronic and computer parts that are most likely made up of silicon for most of semiconductors.
#3 It all started with a garage
We all knew who Elon Musk Steve Jobs, Bill Gates, and Mark Zuckerberg are. They are Just few of those multi-billionaires who started from garage and conquered Silicon Valley tech industry.
The most distinguished car parking space story was the founder of Hewlett Packard (HP), none other than William Hewlett and David Packard which first develop audio oscillator. Which considered as the birthplace of Silicon Valley in 1938 at Palo Alto.
The whole place consists of Cupertino, Menlo Park, Mountain View, Palo Alto, and Sunnyvale. All the industry relating with computers and electronic devices are scattered all through the regions of Silicon Valley.
Aside from popularity of being the center for Hollywood movies, California is also famous for tech-innovation base camp. Silicon Valley is located at the southern part region of San Francisco.
#4 Don Hoefler is responsible for Silicon Valley's name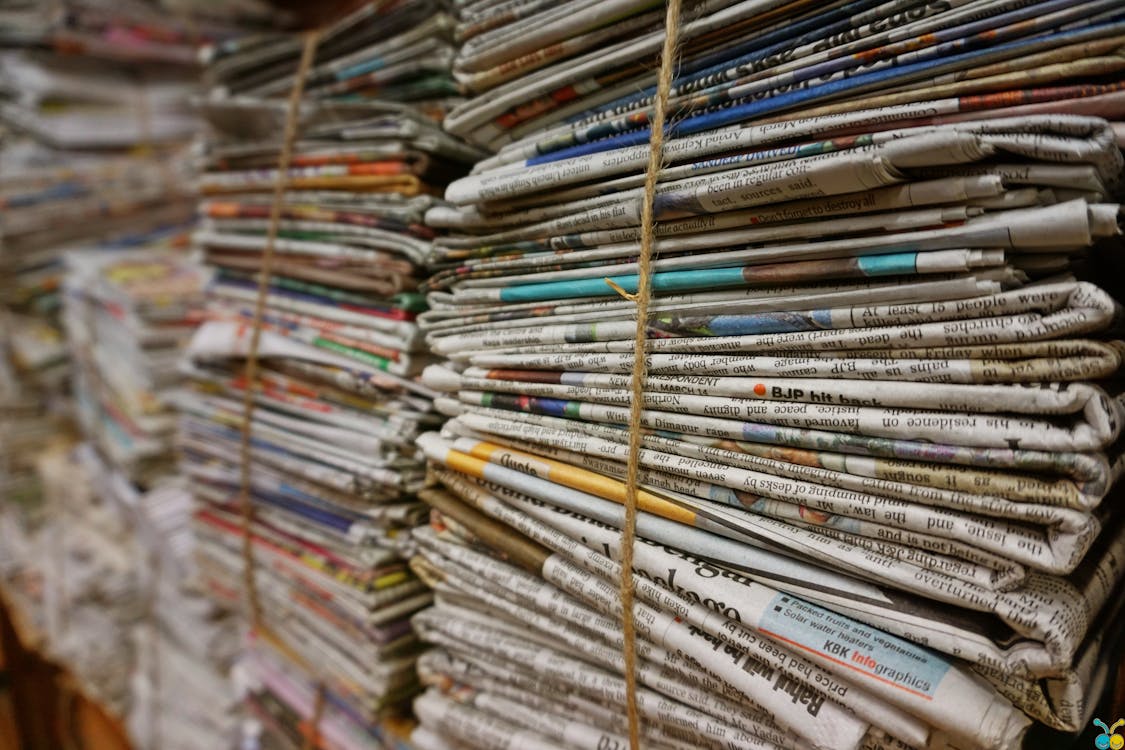 Based on timeline of events, the name Silicon Valley USA was first used by Don Hoefler. He used the term on his newspaper article at the Electronic News in January 1971. The article discusses how IBM computers and other electronic devices are making a huge wave in that decade.
Now, that name still remains. Silicon Valley is now in the map.
#5 There is a TV show called Silicon Valley
American television channel, HBO launched a comedy show that revolves around 5 goofy yet ingenious programmers and engineers which established a corporation named "Pied Pier" based in Silicon Valley.
Probably due to the success of most movies which documents the start of all industries around in Silicon Valley – Mike Judge together with John Altschuler and Dave Krinsky altogether thought that it will provide a secure number of audience share using same story line setting, and concept.
#6 Big Bang Theory and Silicon Valley TV programs' settings are in Palo Alto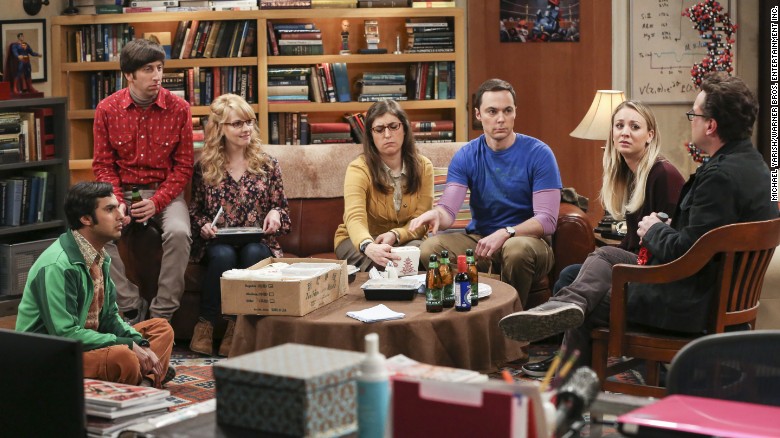 Silicon Valley TV show was shot in different places, although the story plot shows that it is at Palo Alto near where some of the episodes from the more popular (undoubtedly the best in its time) comedy show Big Bang Theory. Big Bang Theory is also a comedy show about genius geek friends with cunning and funny personalities.
Although in reality, Silicon Valley's cast often spends most of the time shooting at its "Hacker House" which is shot at suburb of Los Angeles.
#7 Silicon Valley was a Navy research facility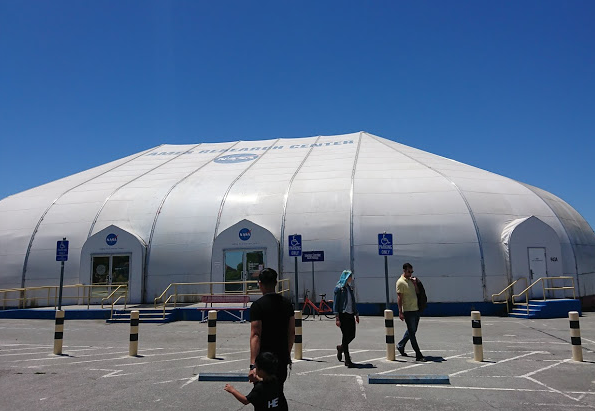 US Navy's Moffet Field was located in the San Francisco Bay Area where the Silicon Valley is now located. Because of the military facility's presence, the region's ambiance seems to look like a high-tech hub. Soon, a lot of shops, electronic companies, and computer industries started to surround the area.
#8 Known as location for startup of innovators and inventors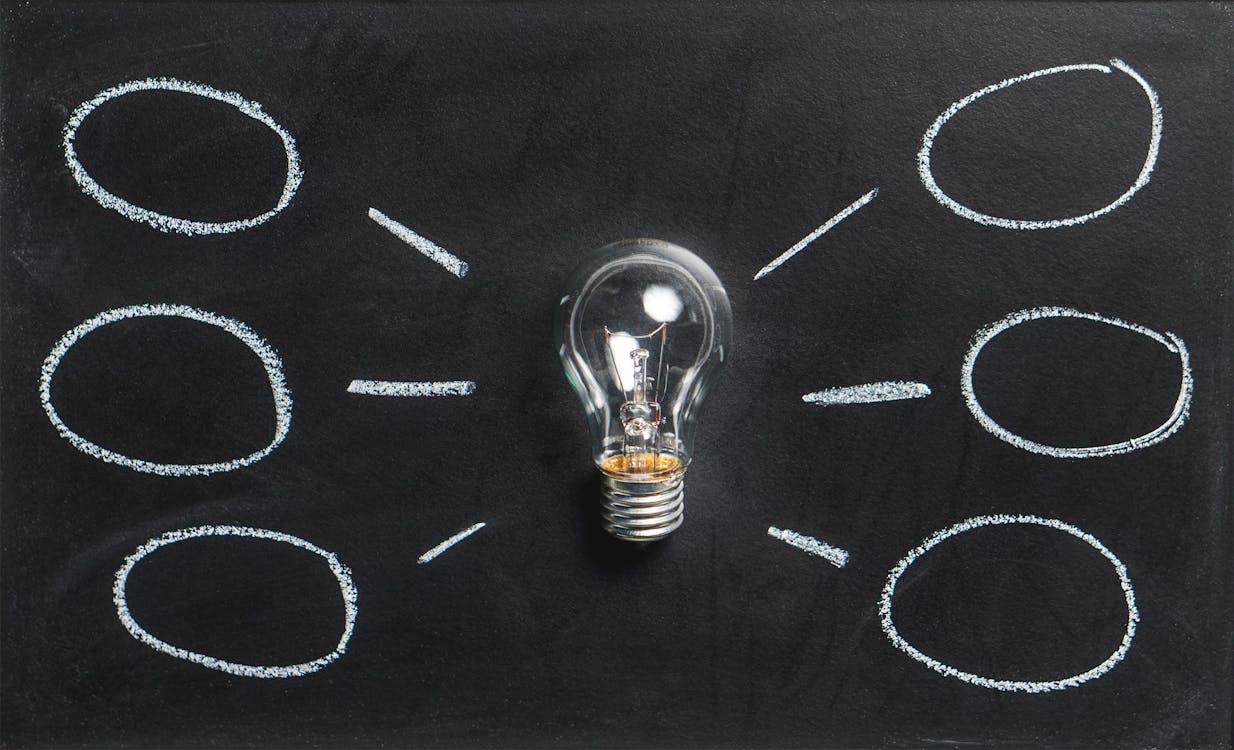 There are a lot of famous startup companies which started humbly at Silicon Valley. Most of these companies' headquarters and main offices' are based in the area like Google, Apple, Twitter, and more.
#9 Classified as Smart City
After NASA acquired management of the naval operation in San Francisco Bay, the Moffet Field was then relocated to San Diego. However, the rest of the establishments in the area remained. More aerospace companies and IT firms have moved in. Thus, the place was filled with engineering, electronics, pharmaceutical, and other technology-based industries.
Silicon Valley became a center for techno-hub, which is able to build an independent community providing all what the residents and workers need like stores, restaurants, banks, transportation, and more.
#10 Silicon Valley was used to be called as "Valley of the Heart's Delight"
In the mid of 20th century, the Santa Clara Valley (which occupies a large portion of now Silicon Valley) was filled with lustrous and inviting cherry blossoms in spring season, therefore people started calling it as the "Valley of the Heart's Delight". You can imagine the mountain area looks like Japan's Sakura atmosphere.
#11 The valley was used to be the center for STEM Research by US top universities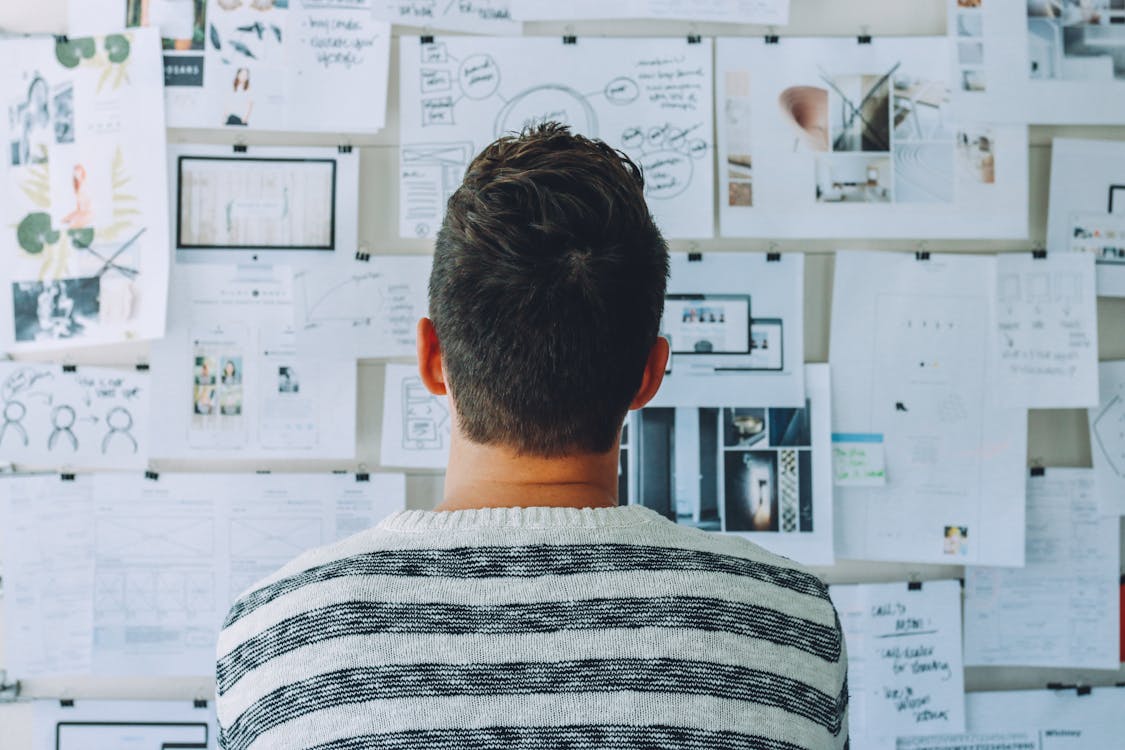 It houses the development and research center from various schools like Stanford University. The university lead the establishment of its services and site in the area, which sparked interests from other industries both public and private sectors.
#12 A new unit of US Department of Defense is based in Silicon Valley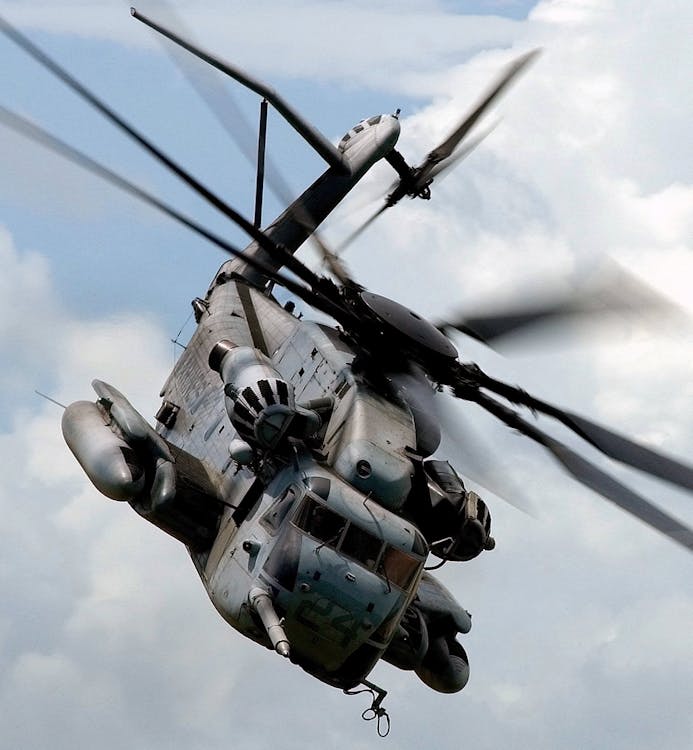 The Defense Innovation Unit (DUI) is a part of military organization created under US Department of Defense which is dispensed to cater to country's need on communication and technology. The unit is considered as "Pentagon's Innovation Experiment" office, closely located near commercial tech giants.
#13 Used to be a vast farm land and cannery site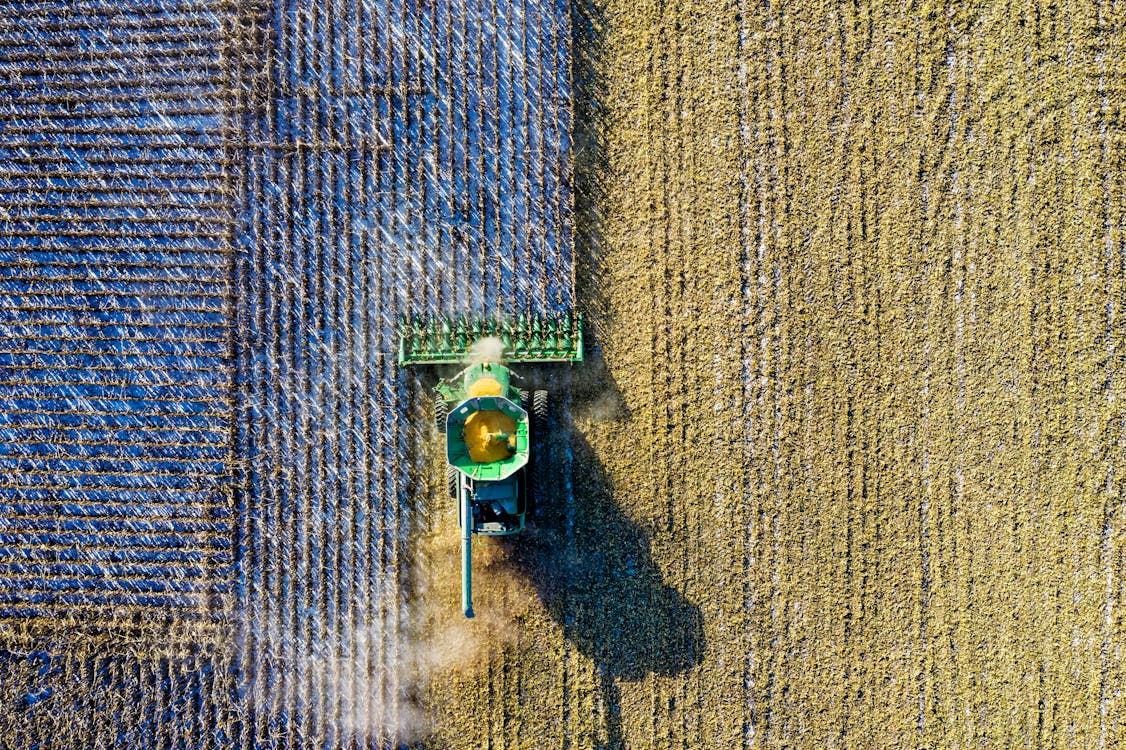 Before Silicon Valley's glory tech days, the land was occupied by agricultural and canning industries. Like most developed cities, all started from either a barren land or a thriving farmland. Life in the country side of Southern California is simpler compared to what Silicon Valley looks like now. But back then, Mountain View and Santa Clara are already progressive compared to neighboring areas.
#14 Silicon Valley has gone through the Great Depression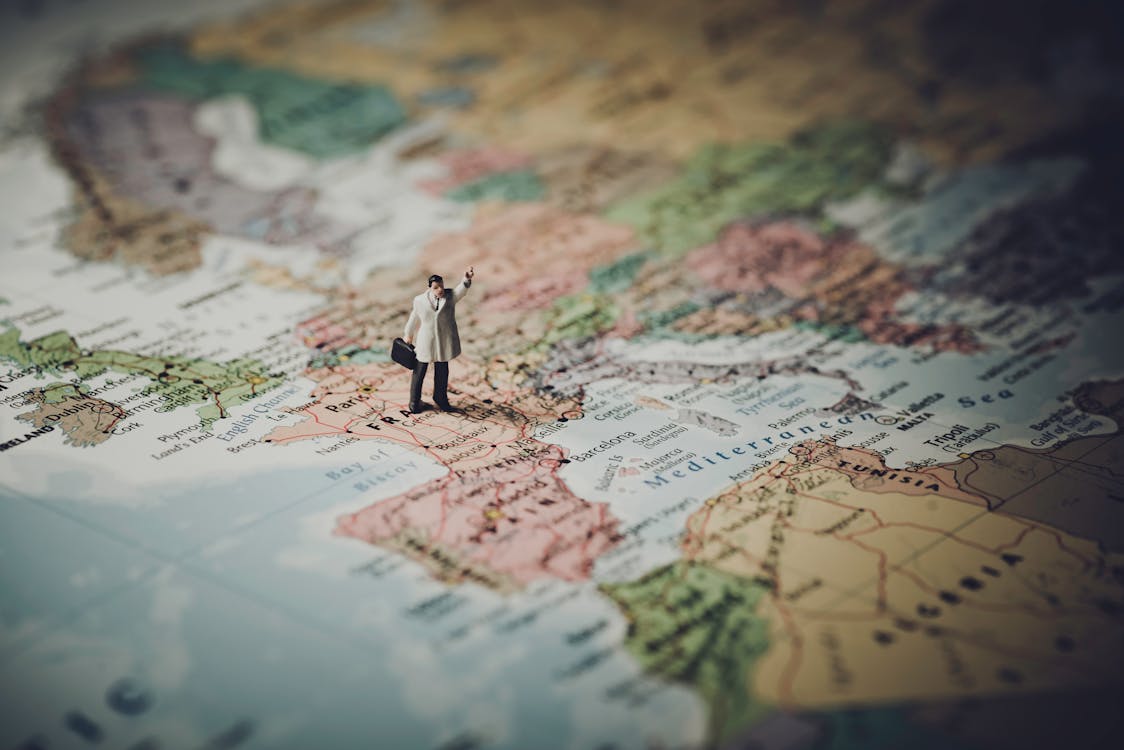 Because of unexpected unemployment, over production and deflation in early 1920s and 1930s, a lot of workers have no choice but to join labor unions in hope for fair wages to support families. It was a chaotic phase for the region but eventually was able to overcome depression after it sustained business, and political struggles.
#15 War of fruit production versus military base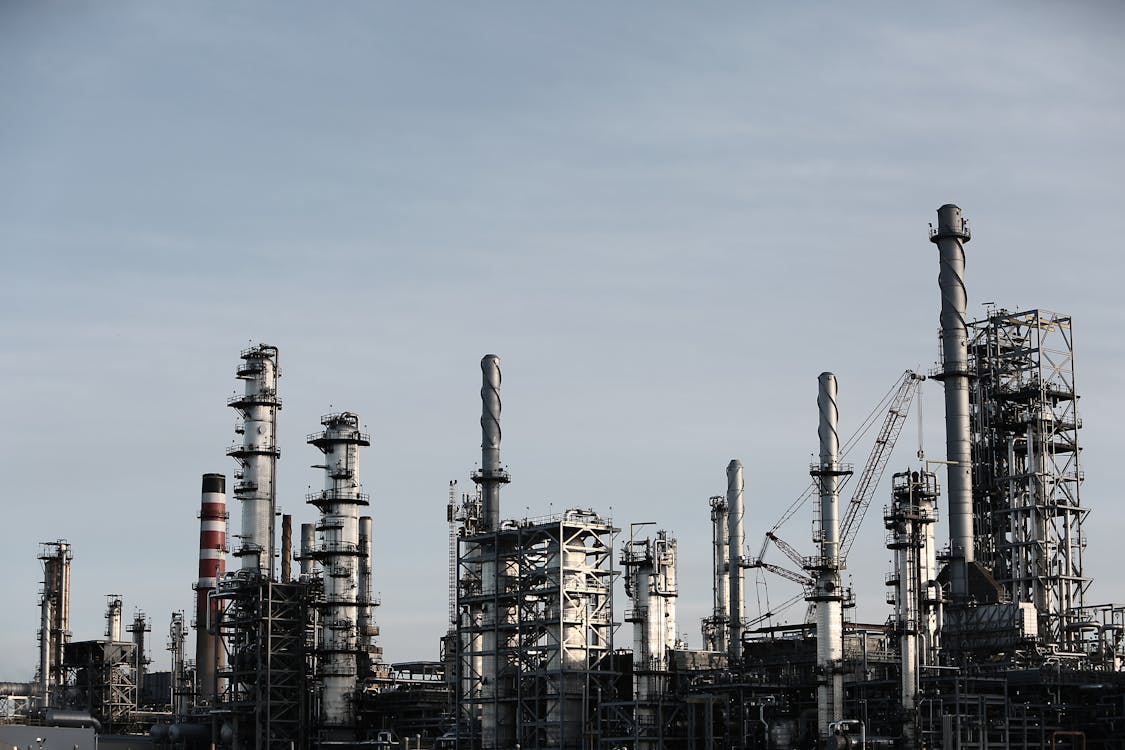 The San Francisco Bay area has undergone major face lift for decades. Formerly, Silicon Valley: was a fruit production ground, then has been converted into a military base in early 1940s due to World War II events.
The need to produce massive military gears and marine engines in Sunnyvale, the place is transformed into a large engineering and technology manufacturing zone.
#16 Other countries name local business smart city with "Silicon"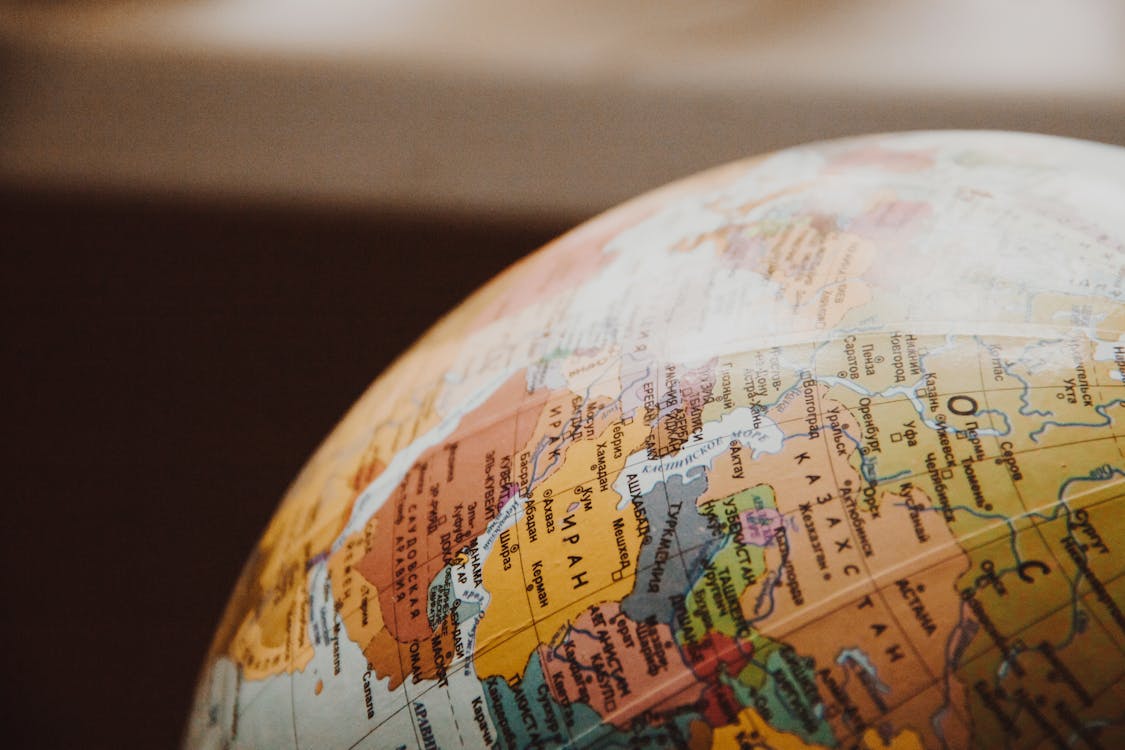 With the fame brought about the simulated smart city community by Silicon Valley, becomes a model techno-hub for other innovative and tech centers.
With the fame brought about the simulated smart city community by Silicon Valley, it has become a model smart place for other innovative and tech centers.
India named their tech center as Silicon City located in Bengaluru. Israel has named theirs as "Silicon Wadi". Brazil is known as "Brazillian Silicon Valley". Canada has "Silicon Valley of the North", and "Silicon Vineyard". While Costa Rica calls theirs "Silicon Paradise". Mexico names theirs "Mexican Silicon Valley" or "Silicon Valley South". Russia has "Silicon Sloboda", and "Silicon Tiaga".
Asian countries like Philippines has "Silicon Gulf" in Davao City, Japan has "Silicon Islands" in Kyushu, Taiwan has "Silicon Valley of Taiwan" in Hsinchu, Indonesia has "Silicon Valley of Indonesia" in Bandung, UAE has "Dubai Silicon Oasis" in Dubai, and China has multiple "Silicon Valley of China" scattered all over major cities in the country.
Australia also cleverly names their techno-centers as "Silicon Mallee" in Adelaide, "Silicon St." and "Silicon Beach" both in Sydney. Neighboring country, New Zealand is "Silicon Welly".
All around Europe and UK are "Silicon Fen", "Silicon Glen", Silicon Gorge", "Silicon Corridor", "Silicon Roundabout", "Silicon Spa", "Cwm Silicon", "Silicon Alley", "Silicon Beach", "Silicon Canal", "Silicon Dock", "Silicon Forest", "Silicon Mall", "Silicon Pier", Silicon Spa", "Silicon Walk", "Silicon Sentier", "Silicon Allee", "Silicon Woods", "Silicon Islands", "SiliconFjord"", "Silicon Cape", "Silicon Lagoon", "Silicon Mountain", Silicon Savannah", and more!
#17 Hundred more US techno-hubs has name "Silicon"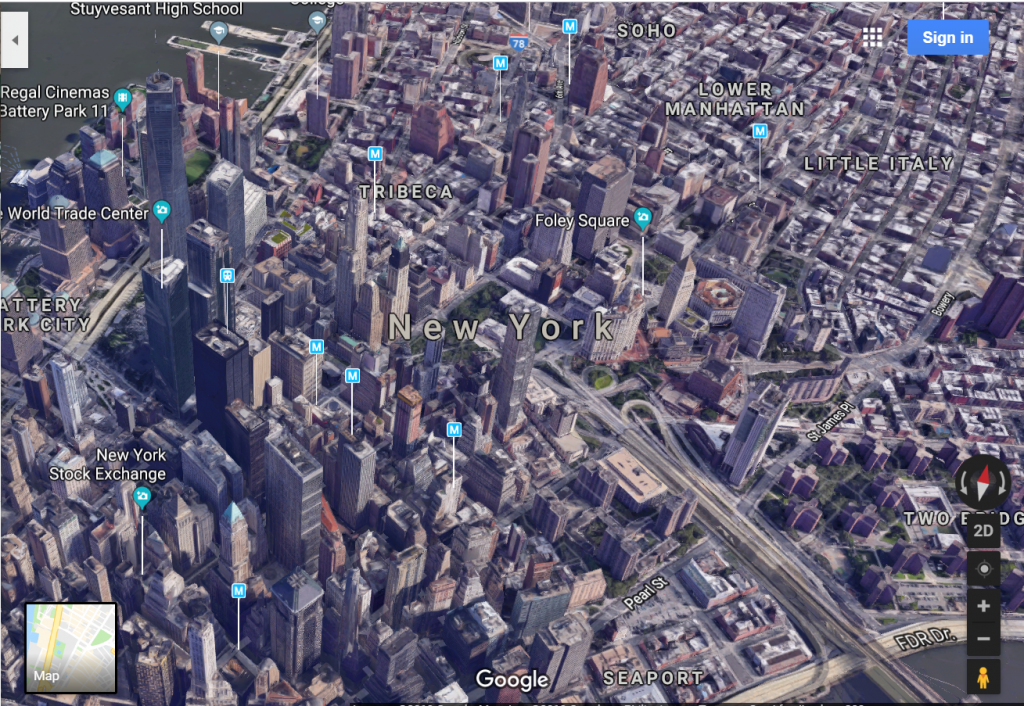 The name "Silicon" for Smart Cities and Innovo-Techno hub is not only popular around other countries. Other states around America also deliberately use it.
Other US area also have their own version like New York City's "Silicon Alley", West Los Angeles' "Silicon Beach", Austin's "Silicon Hills", Oregon's "Silicon", Metropolitan Dallas' "Silicon Prairie", Salt Lake City's "Silicon Slopes", Virginia's "Silicon Anchor", New Orleans's "Silicon Bayou", Ohio's "Silicon Basin", Alabama's "SiliCotton Valley", and a hundred more.
#18 Silicon Valley Workforce is diverse
Finding the best skills and talented employees opted multi-million companies to search from all over the world. This secure brand, products, research, and development competitiveness.
Silicon Valley companies' workers are mostly from other countries allowing diverse races, genders, colors, background, and orientation.
#19 Most influential and most famous people from Silicon Valley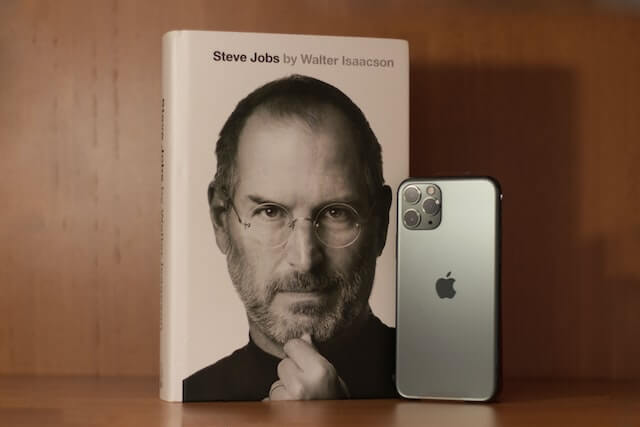 Steve Jobs would have not made Apple great without the brains and engineering skills of his best friend Steve Wozniak. And after Jobs' passing, Tim Cook took over the company and continued his legacy.
Elon Musk Boring Company, and Tesla is able to create the most hi-tech filled innovations and even send spacecraft to outer space.
Mark Zuckerberg has Mark Marcus on its back to support Facebooks messaging market. Twitter's Jack Dorsey who lead the company overcame various social media controversy in the past few years.
Marc Benioff's Cloud computing system has been making a buzz for leading the increase in revenue of the company to more than $8billion in 2018.
Modern transportation guru Travis Kalanick of Uber who introduces a convenient systematic land reservation and booking system. Uber probably has monopolized most of the networked taxi system around the world.
LinkedIn's Jeff Weiner and Reid Hoffman who were able to cleverly hitch social media tech to professional search job tool.
Google's Larry Page who lead the browser wars. And Meg Whitman who lead the revival of HP Company from its glory days.
From medical innovators, scientists Brian Slingerland, Daniel Reiner, and Scott Dylla founded Stemcentrx making reality in finding cure for cancer.
#20 Movies Based on Silicon Valley Personalities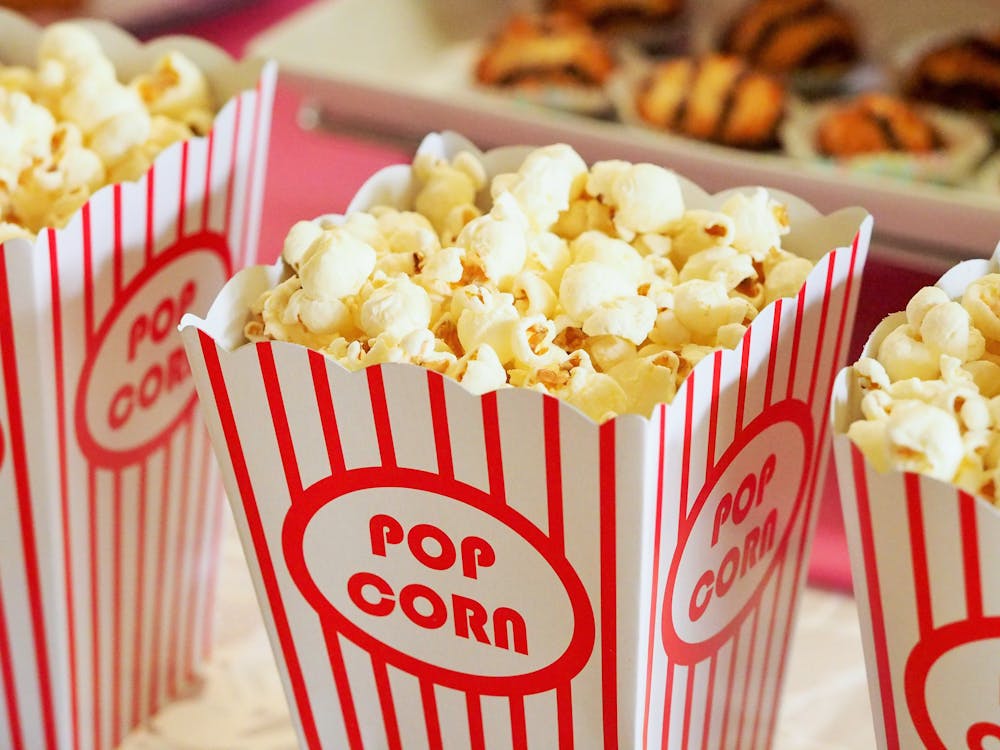 Pirates of Silicon Valley is a movie that talks about the chase of Anthony Michael, Bill Gates, and Steve Jobs to make it to San Francisco Bay's tech center.
Steve Jobs is of course, a about the biographical movie of life of Apple's Steve Jobs.
Those who have no idea, Elon Musk of Space X, Tesla, Hyperloop, Boring Company, and other multi billion companies tried also cameo roles for different famous Hollywood movies like Iron Man 2, Machete Kills, and Why Him. He also appeared in Big Bang Theory, and accepted voice over gig at Simpsons!
#21 One of the most number of patent filed in a place
For years, Silicon Valley tops the most number of patent inventions, and research discoveries filings in an area not long after the year 2013. Although Tokyo in Japan, Guangdong in China, and Silicon Valley in US often are head to head for the most number of petitions; that year and until to this date, Silicon Valley and Guangdong was overthrown by Tokyo.
In addition to, Japan has more head start and leads more when other prefecture in Japan will be included in the count like Kyoto, Osaka, and Aichi.
#22 Average Salary in Silicon Valley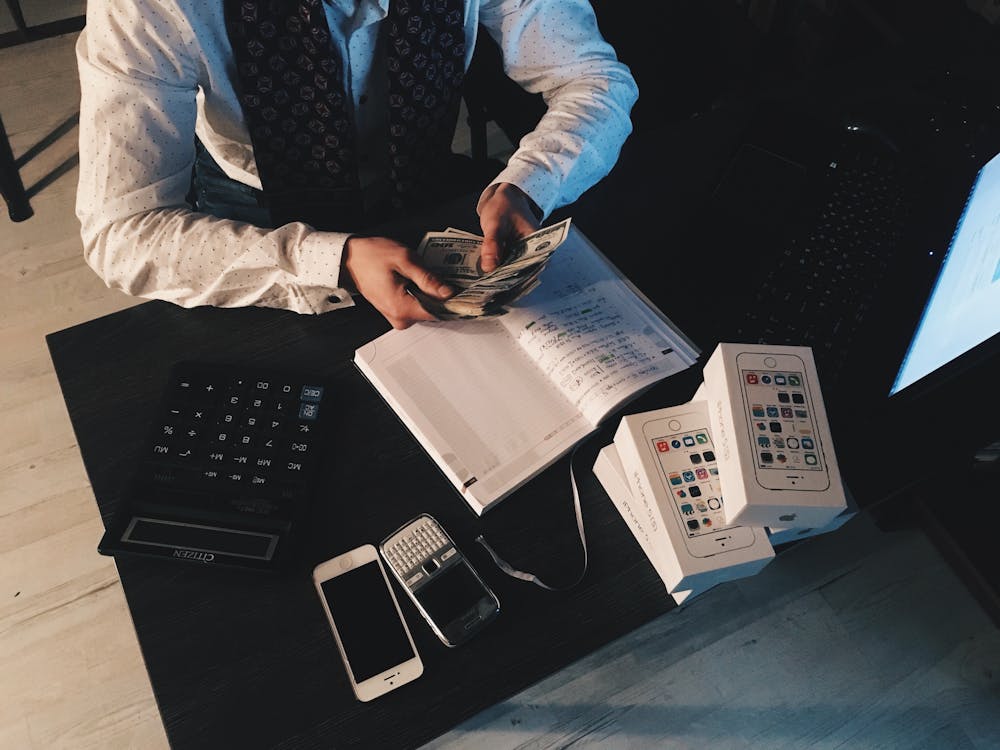 The average salary in 2022 for workers in Silicon Valley is $134, 000 every year.
Highest paid are either Directors, and Managers. However, if you are assigned as a product Development Engineering team, you must expect an average of $173, 570 annually.
#23 Vacant dirt lot in Silicon Valley costs $110 million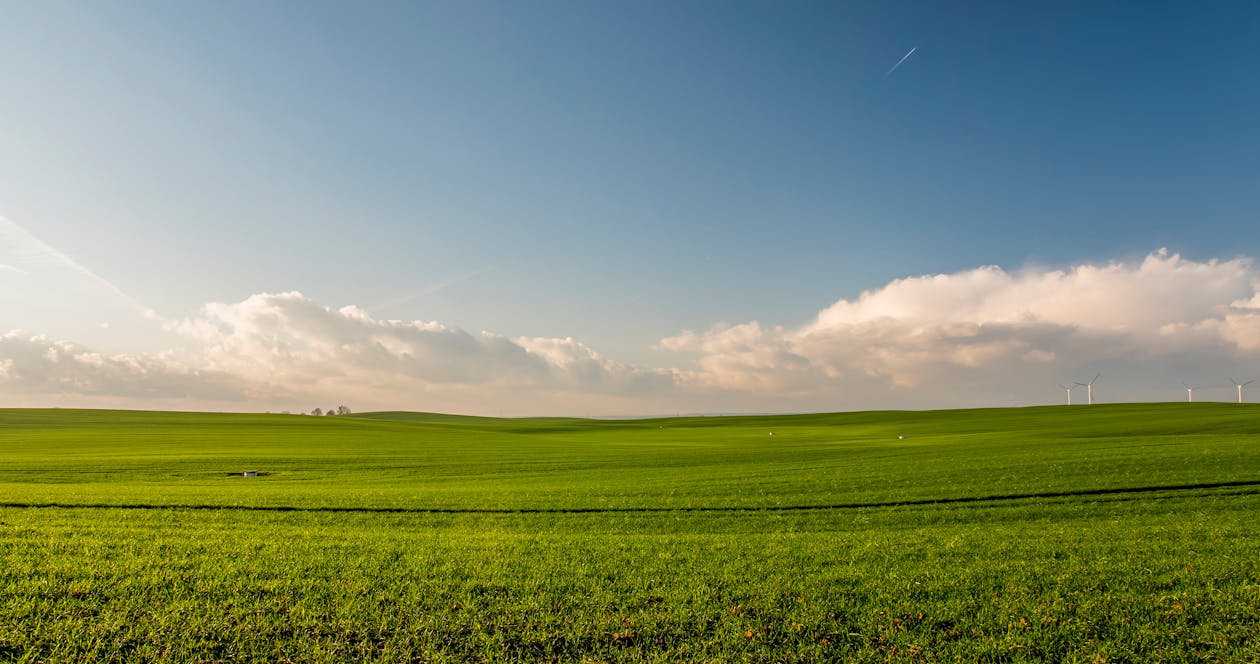 In 2018, a Business Insider reports a one-acre dirt lot area (without any structures yet, just barren land) was priced in shockingly $15 million in Palo Alto! The reason behind is the business opportunity surrounding the area. CNBC reports that same year, tech giant Google was able to close a deal with the local government of San Jose City amounting to $110 million for 10.5-acre. The company plans to spend a billion dollars to develop the land.
Famous Companies like Tesla, Facebook, HP, and more makes it a good leverage for the overrated pricey estate value.
#24 Most expensive home in Silicon Valley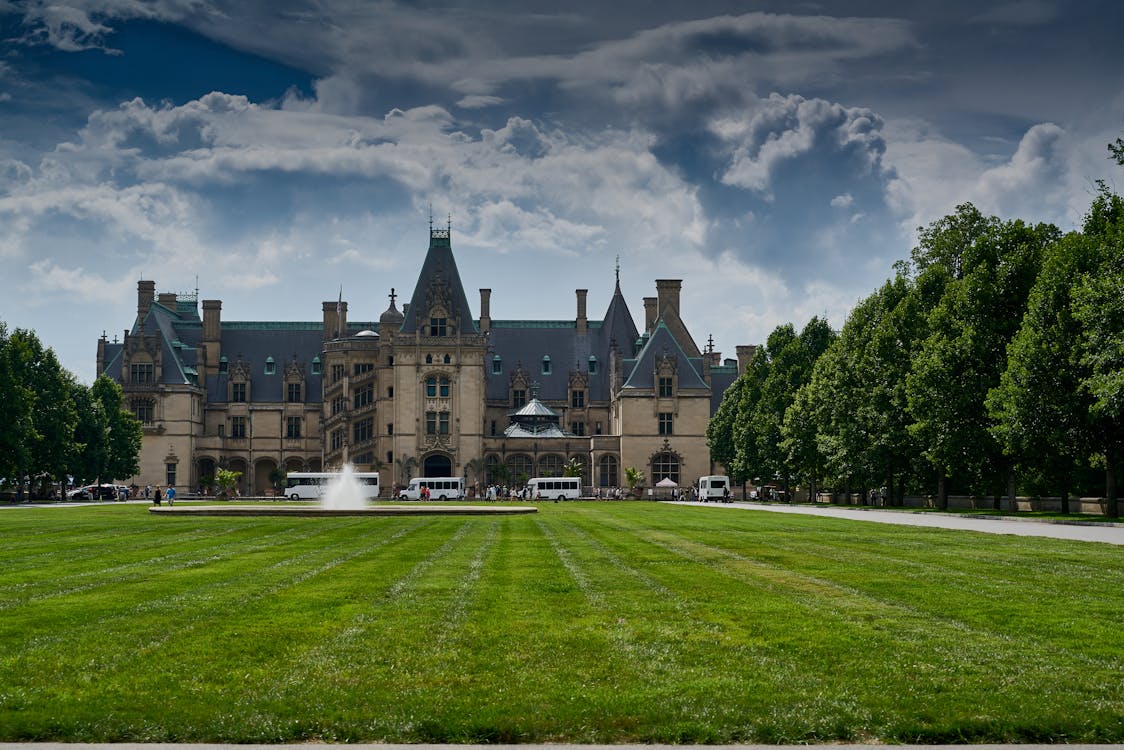 The land in Francisco Bay area is extremely expensive, wait till you hear the price of the most expensive house! Regular decent homes would reach to asking price of $1million good enough for two cozy bedrooms, a kitchen and dining, comfortable bathroom baths. Generally high-end properties ranges from $1million to $40million.
However, an estate appraisal in Palo Alto has an overwhelming price of $100million! The house has 20 different rooms with different amenities, and 60 parking spaces according to Wall Street Journal. The luxurious property is owned by Sun Microsystems' founder Scott McNealy.
#25 Silicon Valley is figuratively growing a mountain of money!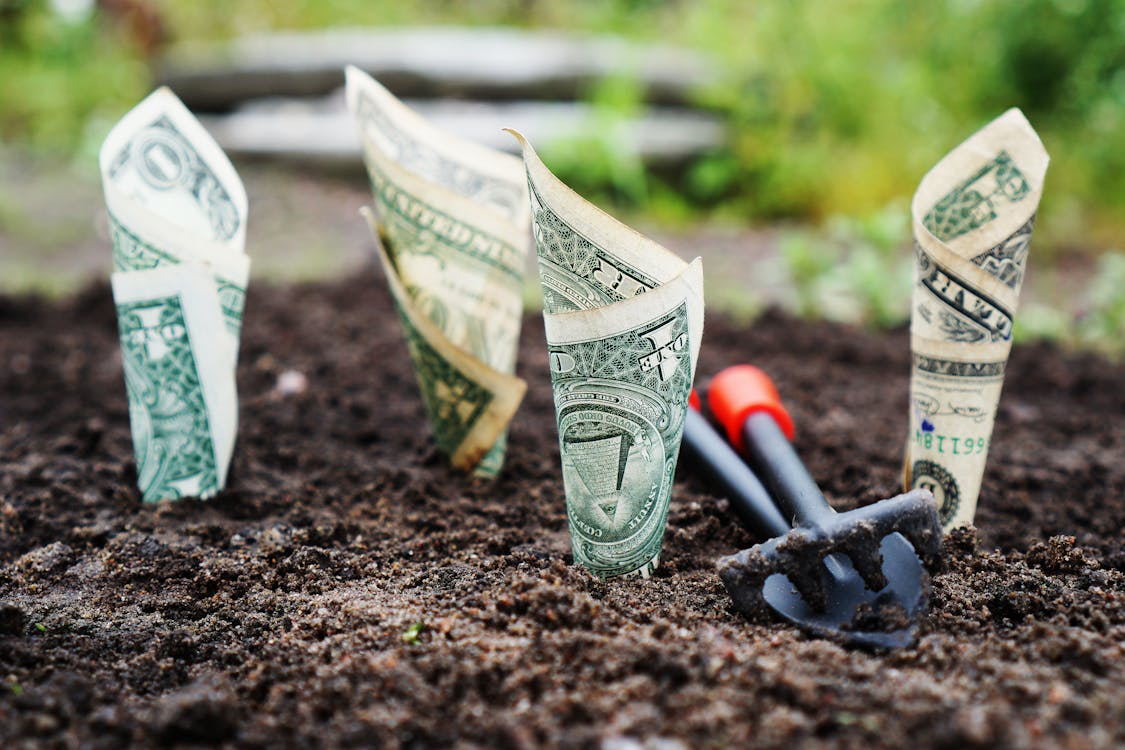 In 2015, Silicon Valley revenue has garnered $837.7 billion. That's only a total revenue from top 150 companies. Imagine if we add up other profits from all companies located in the area!
In the last term of 3rd quarter in 2018, the top 150 companies already generated $1.078 trillion! That amount doesn't count the remaining 3 months of that same year and other companies yet! Just imagine the massive money rolling around the valley of money! If you loved this article about Silicon Vally, you're sure going to love the piece we wrote about Minecraft facts that every fan should know